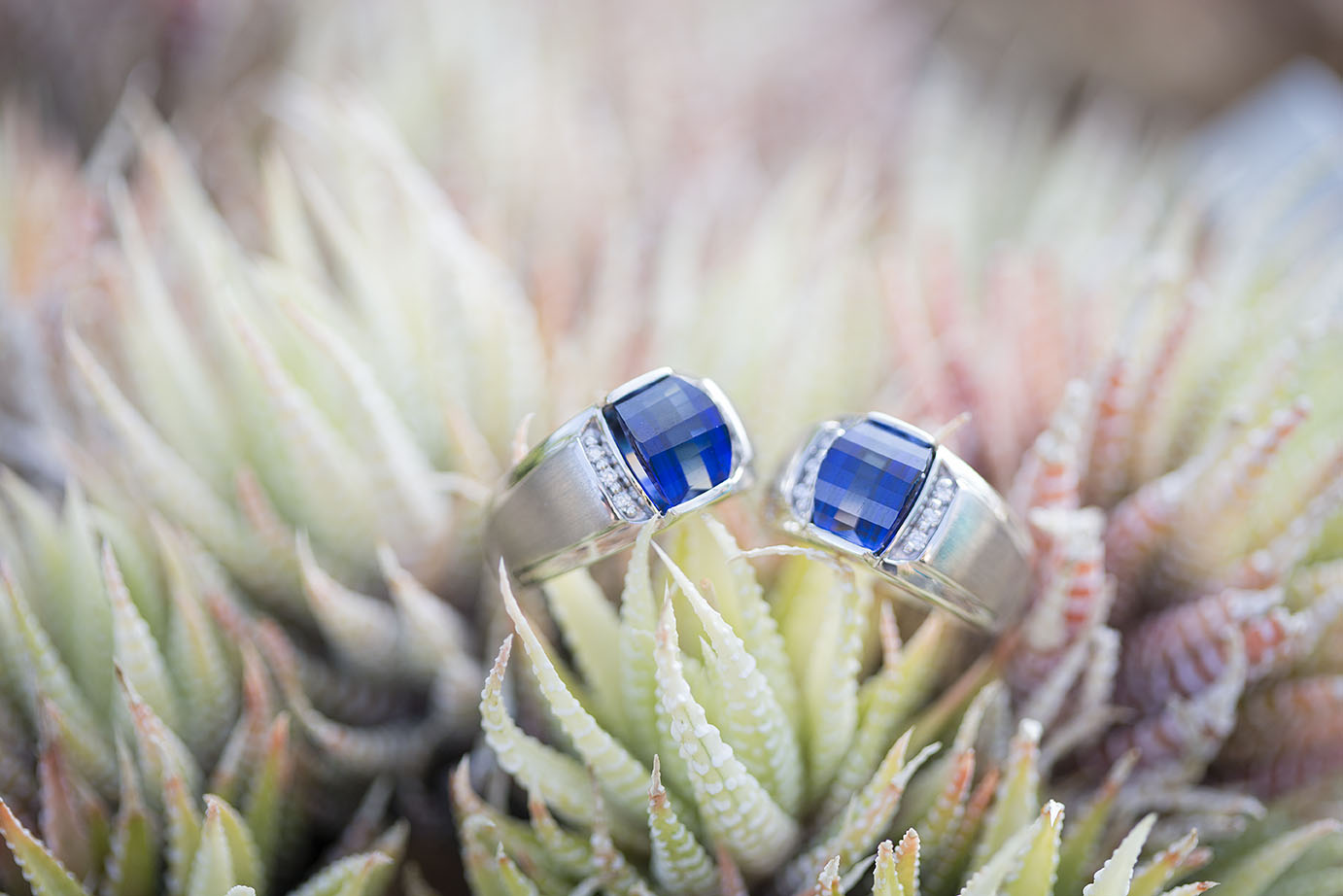 Back in March, I had the honor of being a vendor at the 7th annual Ultimate LGBT Wedding & Anniversary Expo. This was hosted by Between the Lines. I met so many fun couples during the show, but Larry and Ward stood out. We hit it off immediately and talked for quite a while about their upcoming wedding. A few weeks later, we grabbed coffee at Biggby to discuss building their custom wedding collection. We chatted about the different vendors they were hiring and I had mentioned that I was looking for a bakery. It was for my daughter's Alice in ONEderland 1st birthday party, and they recommended Sorella's Custom Cakes in Livonia. I ended up contacting them and they're going to make all the treats for her birthday! I can't wait to see her cake and theirs next month.
So the day of their engagement session, we all get out of our cars and they say they have something for me. I was shocked, I had NO idea what it could have been. I opened the bag and inside I found a tie with white and red roses on it. It was perfect for painting the roses red. They remembered my daughter's birthday theme. They saw the tie while they were out one day, and picked it up for her party! How sweet are they?! I don't know how I get so luck as to work with such amazing couples, but these two take the cake (I'm cheesy like that, so pun totally intended).
Like Old Friends
Even during their engagement session at Matthaei Botanical Gardens it felt like I was walking around with a couple of friends and stopping to take photos occasionally. Larry used to be a florist so he had so much knowledge to share about all the plants as we strolled by. At the end of the day we found a shady bench to sit on in the Display Garden and just talked for a good 45 minutes. I'm so excited to be a part of their wedding day next month.