i'm a dreamer with a very clear vision about my creative work.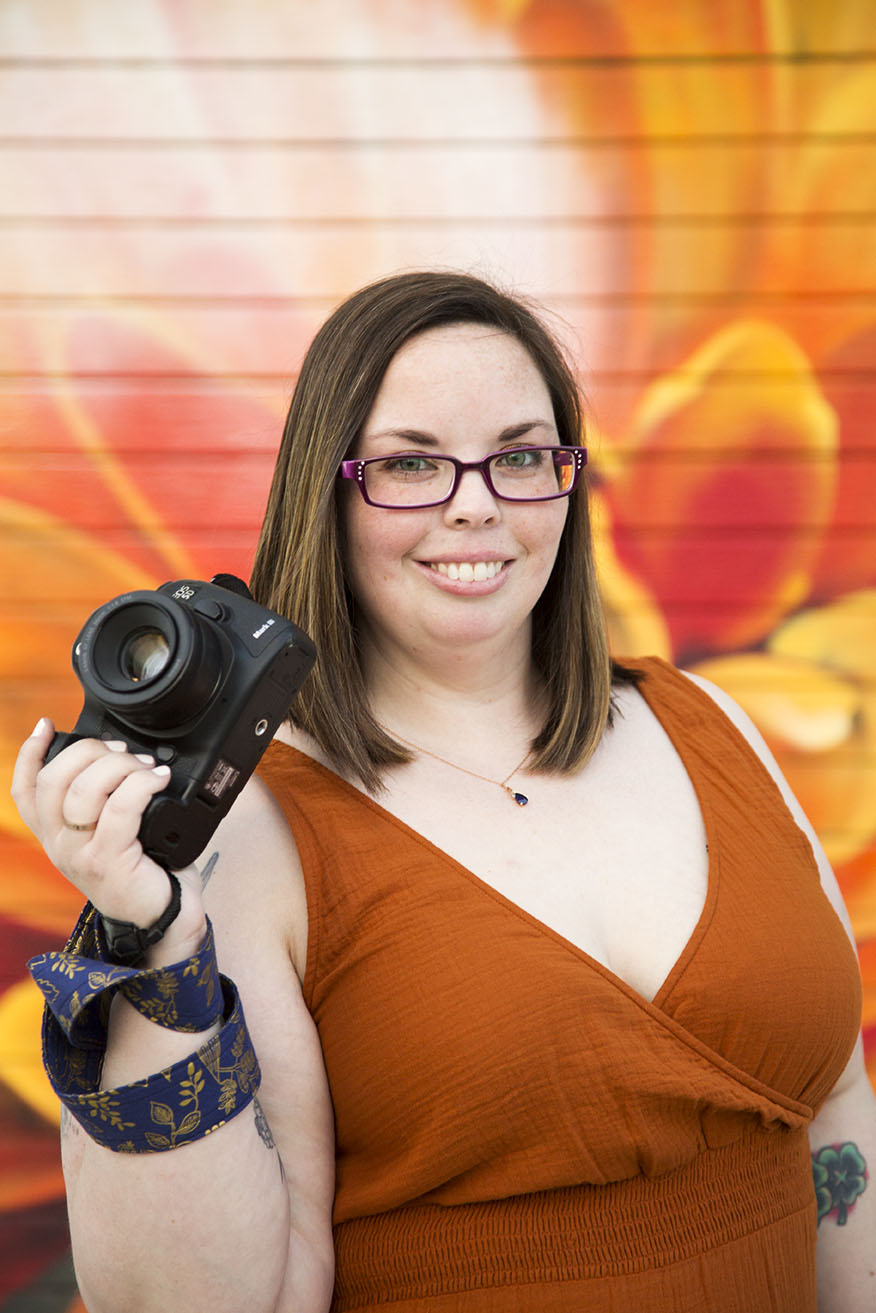 OWNER & LEAD Photographer
I'm the lady with a degree in photography and over 15 years of experience being a Michigan wedding photographer. While I work to get the perfect images for you, you'll hear me squeal with excitement when my vision takes form. Throughout your wedding day we'll laugh together, I'll be pretending not to cry from behind my camera during the dances, and we'll become instant friends by the end of the night.
Coffee lover, mama to a spunky little girl, and HILARIOUS TWINS. crocheting and crafting are my jam.
Some stuff you need to know about me
my perfect coffee order is
rhinos, coffee, & my planner
vanilla and caramel latte
Nothing makes me happier than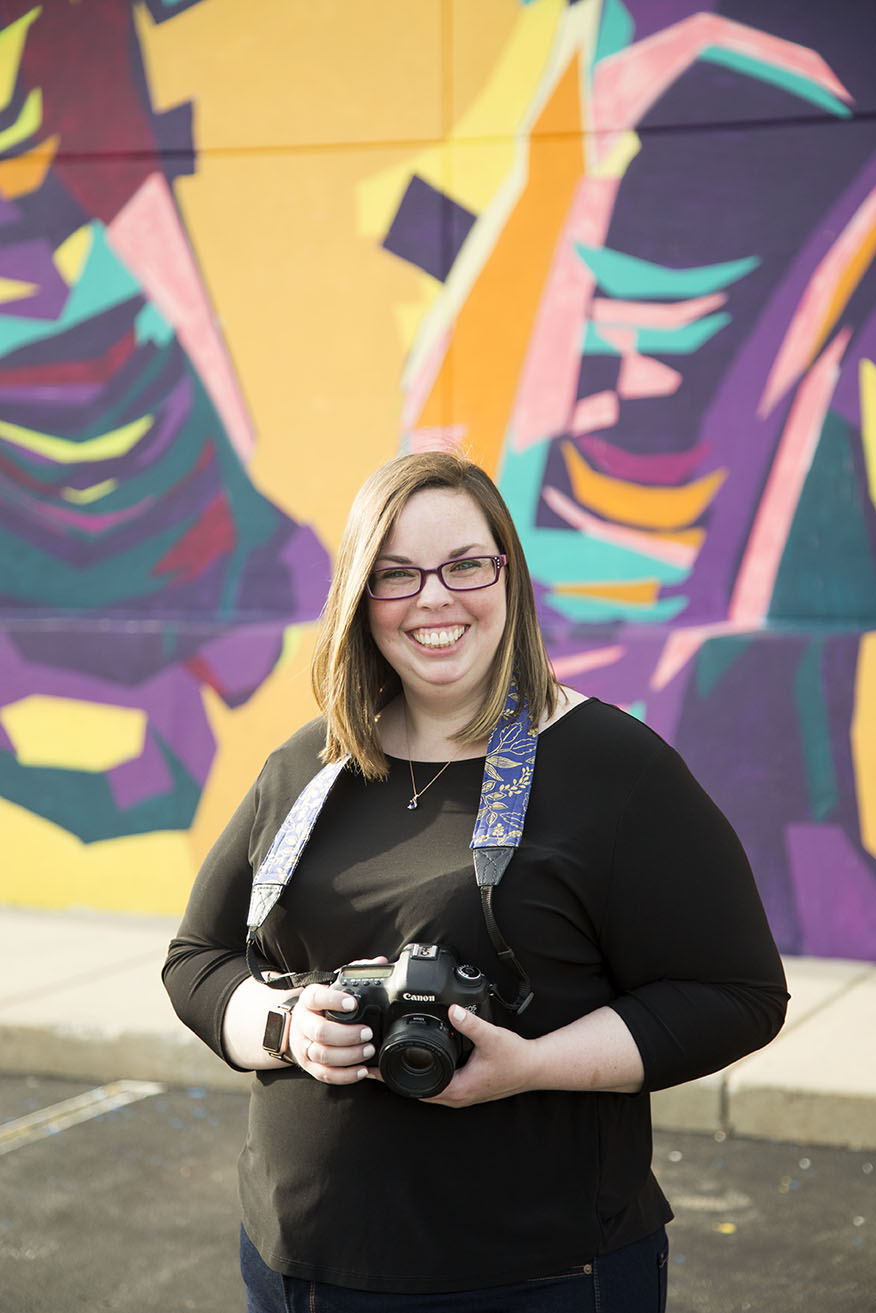 warm summer days on the lake
most likely to binge watch
my favorite music to jam to
Broadway musicals & hip hop
it's one extreme or the other in my minivan
You've spent months planning every little detail to Pinterest perfection. Everything is coming together, but in twenty-four short hours your wedding day will come and go. It will be a whirlwind of emotions and the two of you getting pulled in all different directions. Do you even remember if those DIY table decorations you worked so hard on got put out?
That's where I can help!
With over 14 years of experience photographing Michigan weddings, engagements, and elopements for couples that appreciate the smaller pieces that make up the larger picture. John Wooden nailed it when he said, "It's the little details that are vital. Little things make big things happen." All those bits and pieces and moving parts make up your whole wedding day, so why not remember them? Imagine 10 years from now, walking through your home and you stop to glance at one of your wedding photos on the wall. You feel the same joy you felt on your wedding day rush through you at the sight of that image. That raw emotion is what I live for and I am here to capture it for you.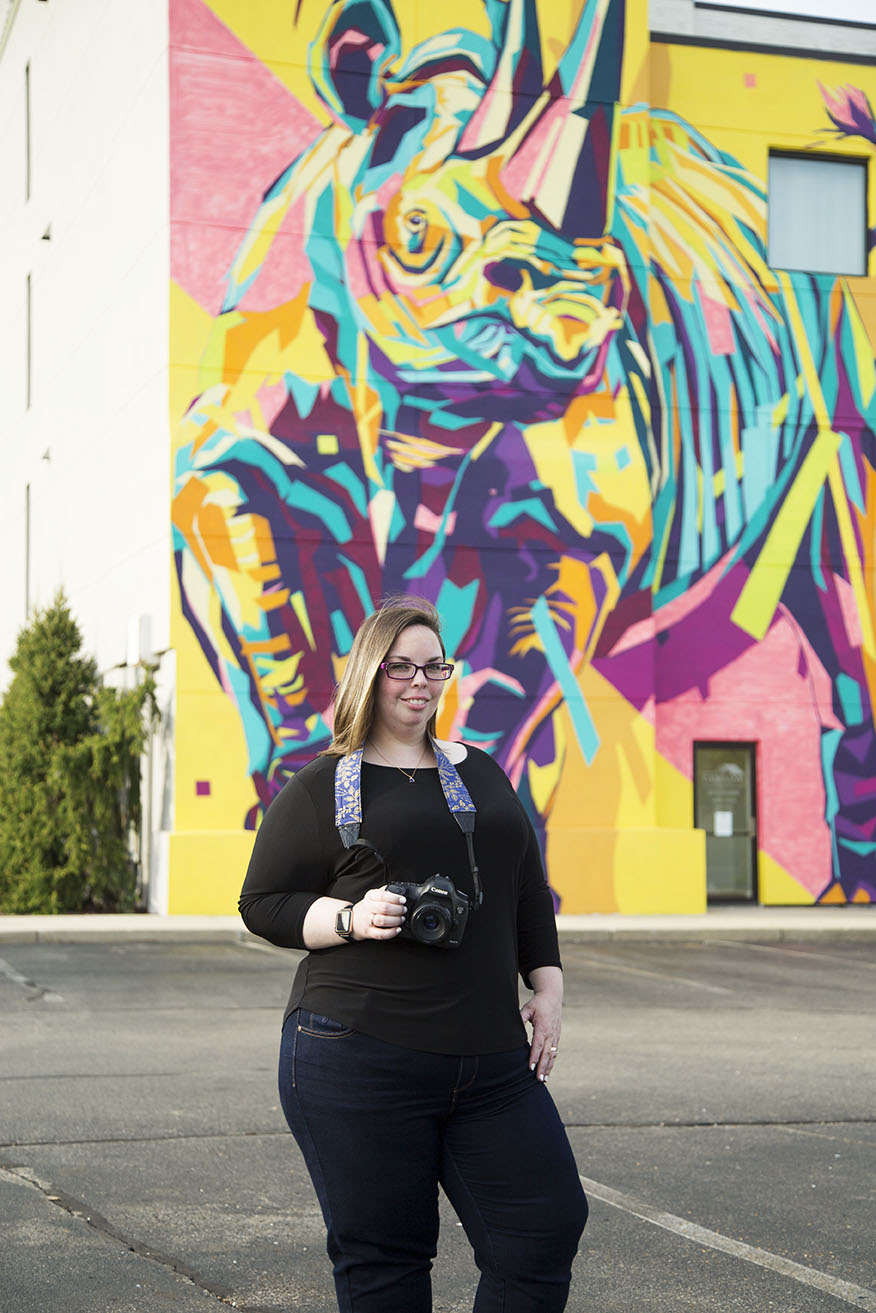 So What's Up With the Rhino?
Yeah, I know it's a weird animal to be in love with, but they are just sooo cute! When I started to work on the redesign of my logo, I knew I wanted something that would be very true to who I am. For years they have been my favorite animal, when I researched their meaning and symbolism, I discovered the rhino was a perfect fit for me. The message a rhino brings is to stop and give thanks to the countless miracles occurring in every moment of your life. Dude, that's exactly what I do as a photographer! How perfect!
random fact: i have a huge rhino tattoo on my right bicep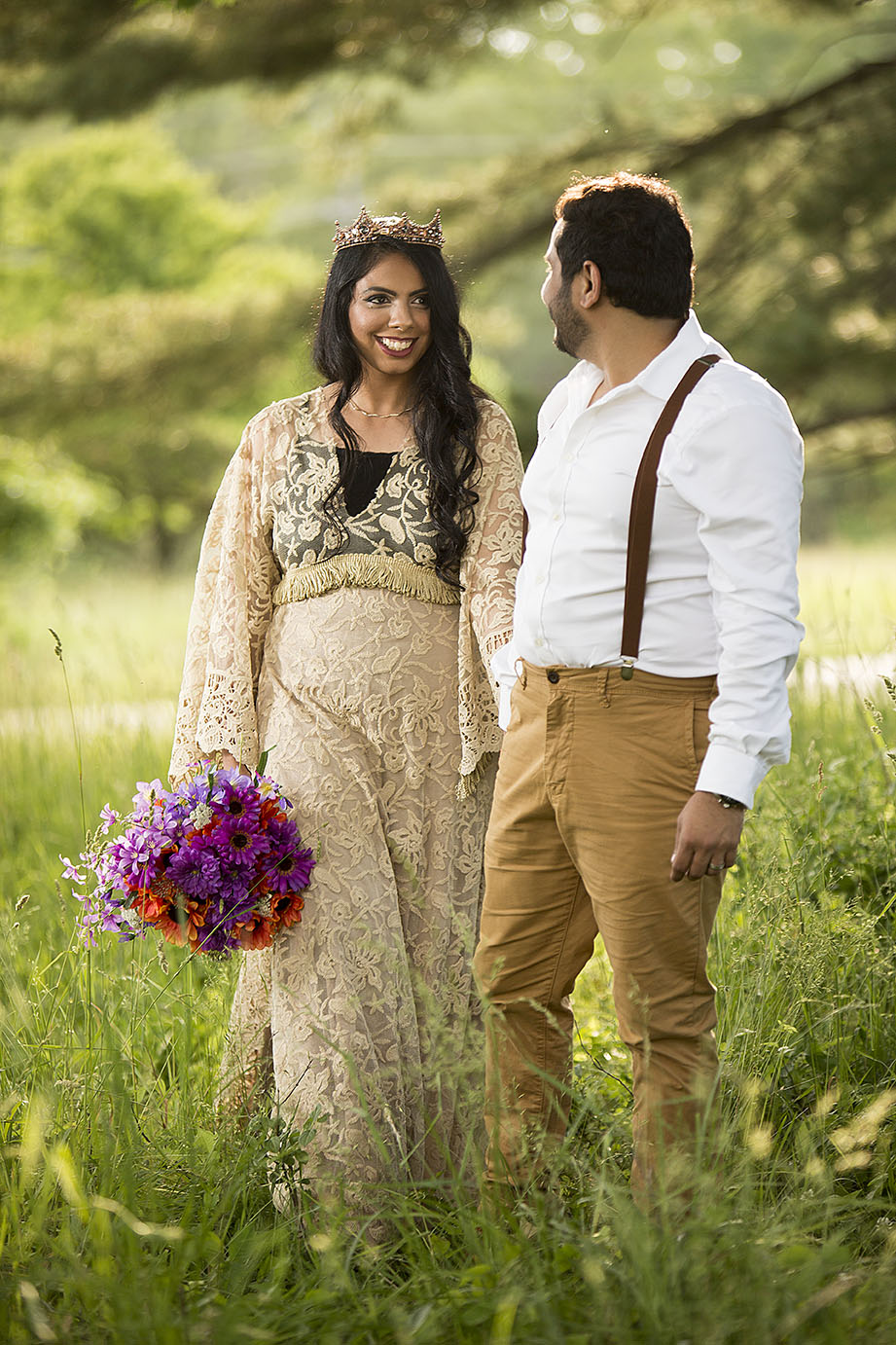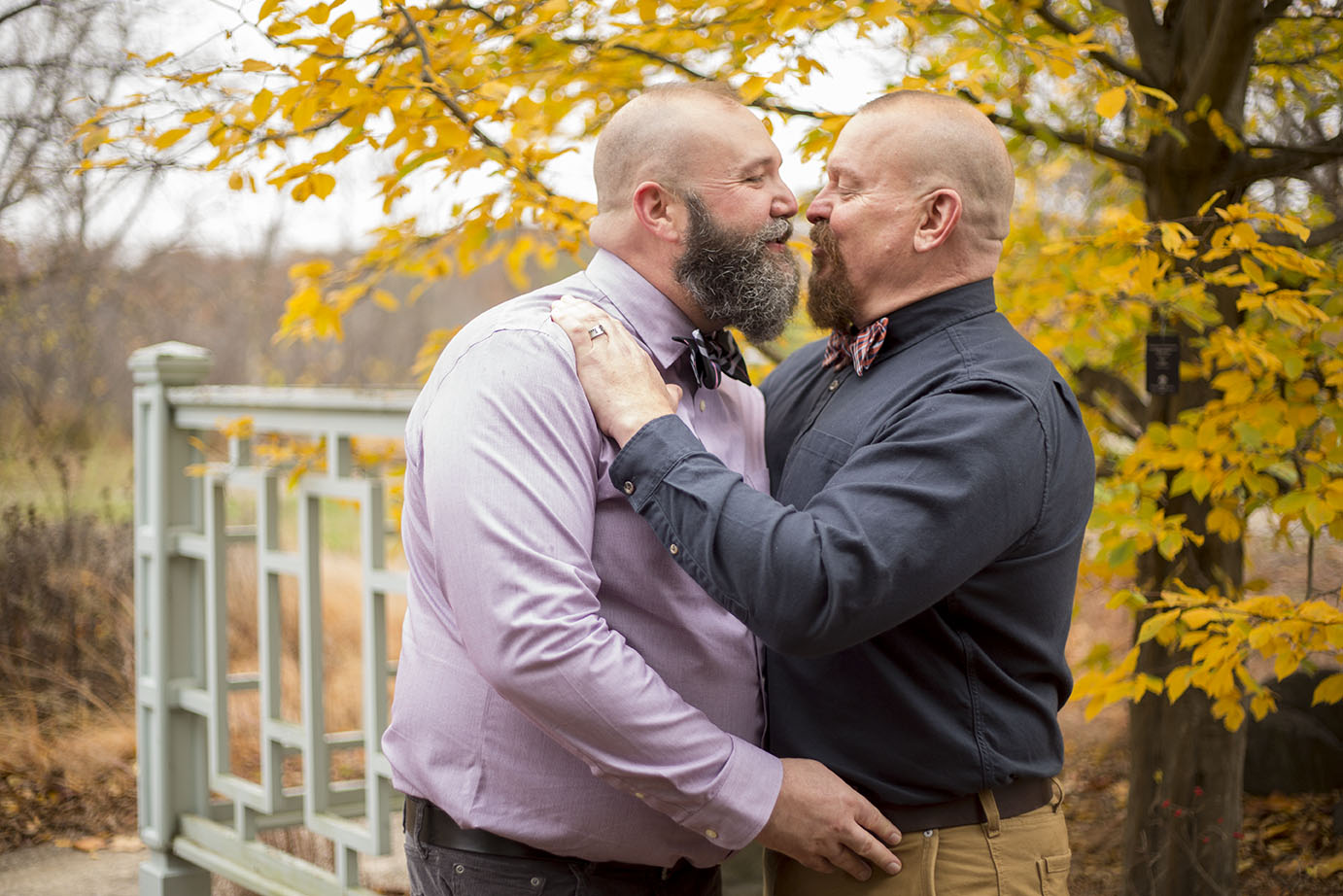 Serving the great mitten state of Michigan
CoupleS & Wedding PhotographY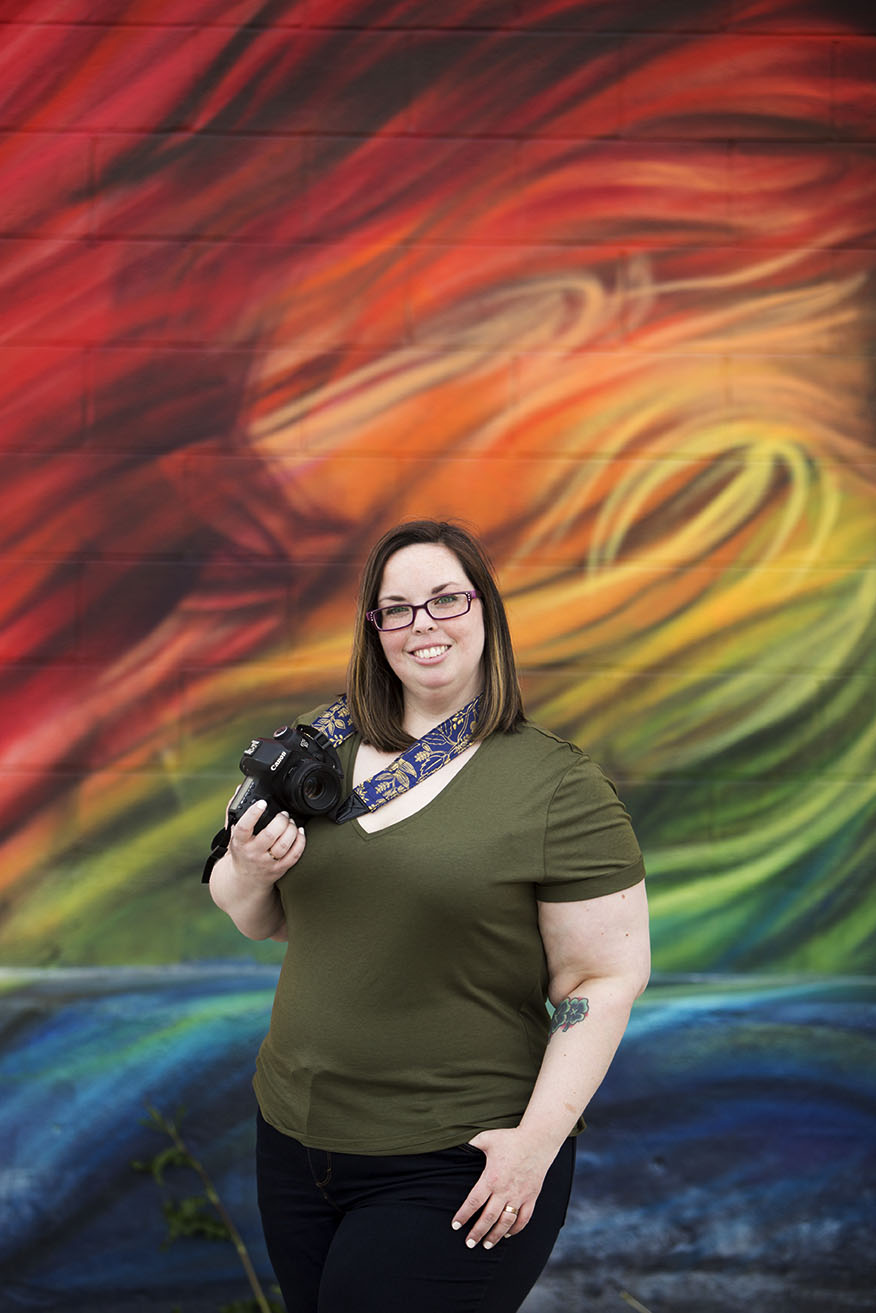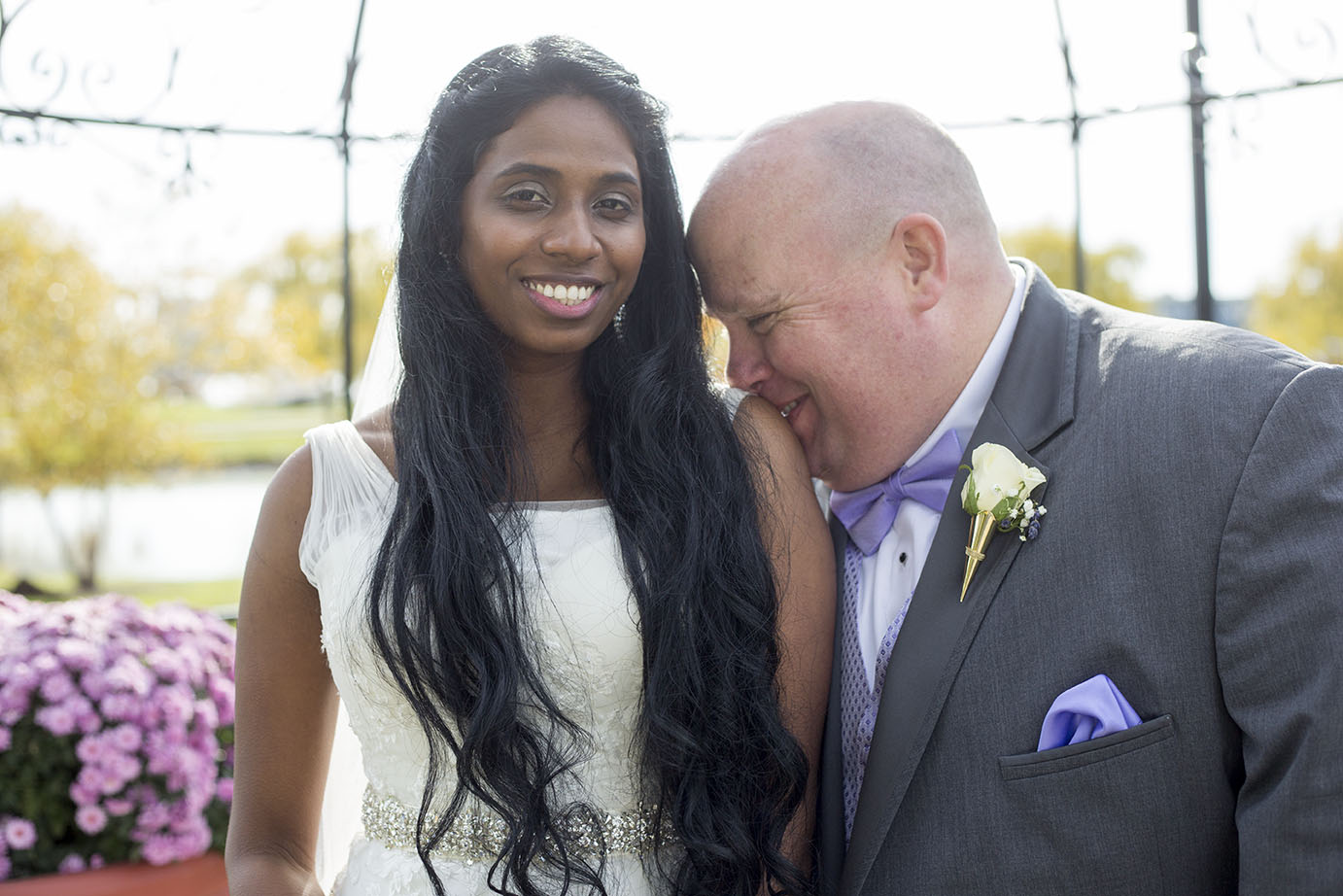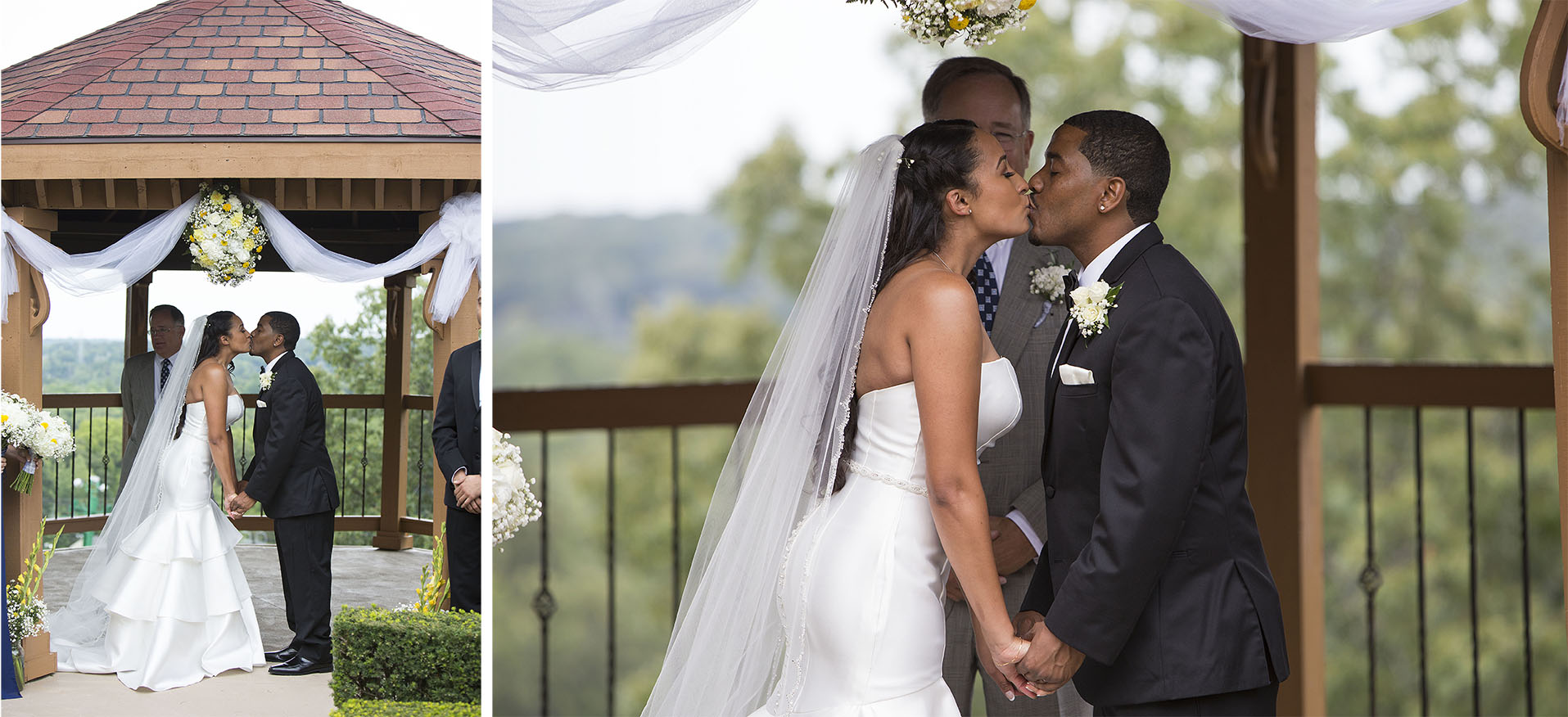 Behind the scenes at a real session
A small glimpse into what it's really like to work with me. The couples and I had just met that day and had only communicated via messages prior. You can see how quickly they became relaxed in front of the camera.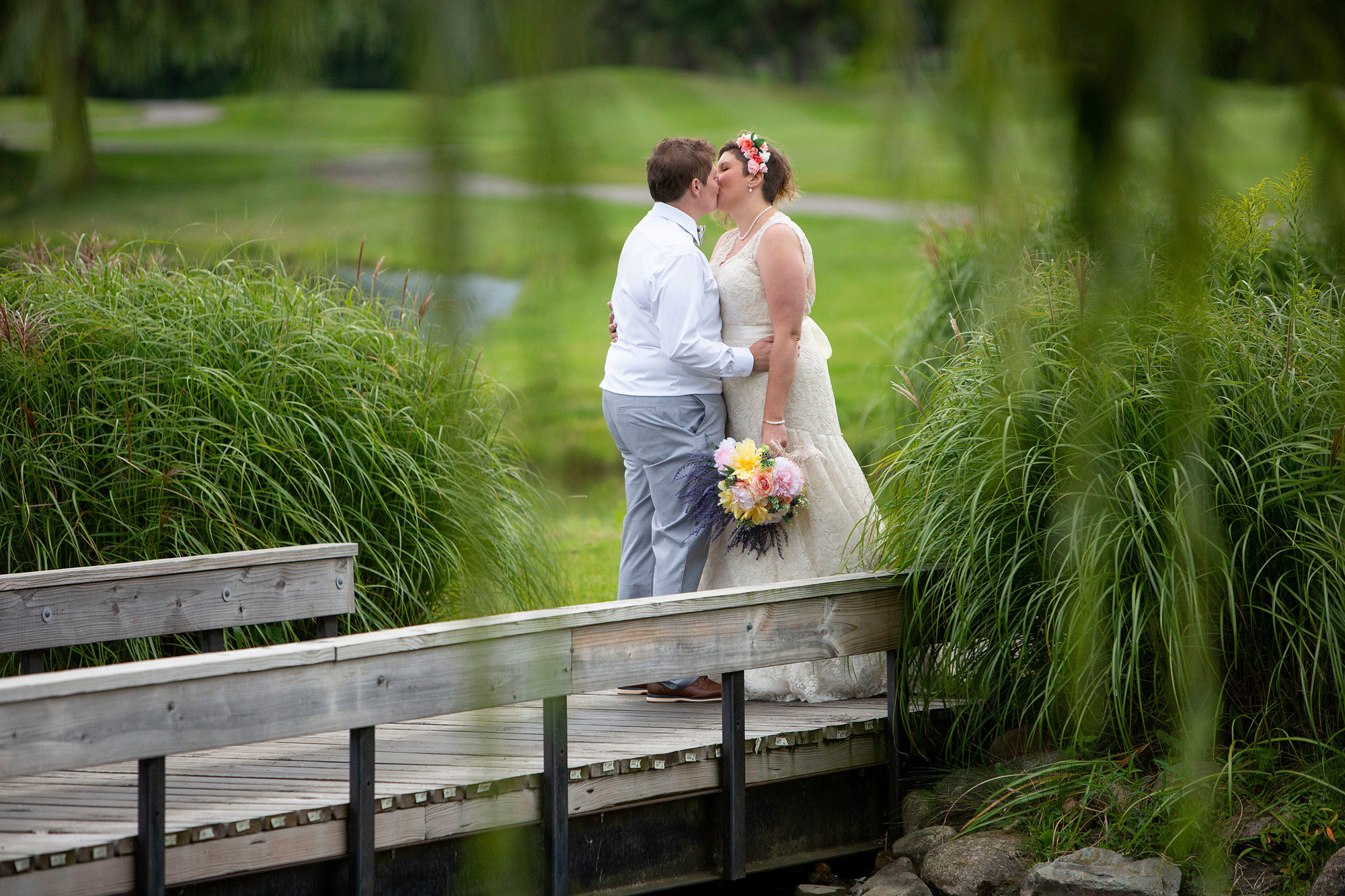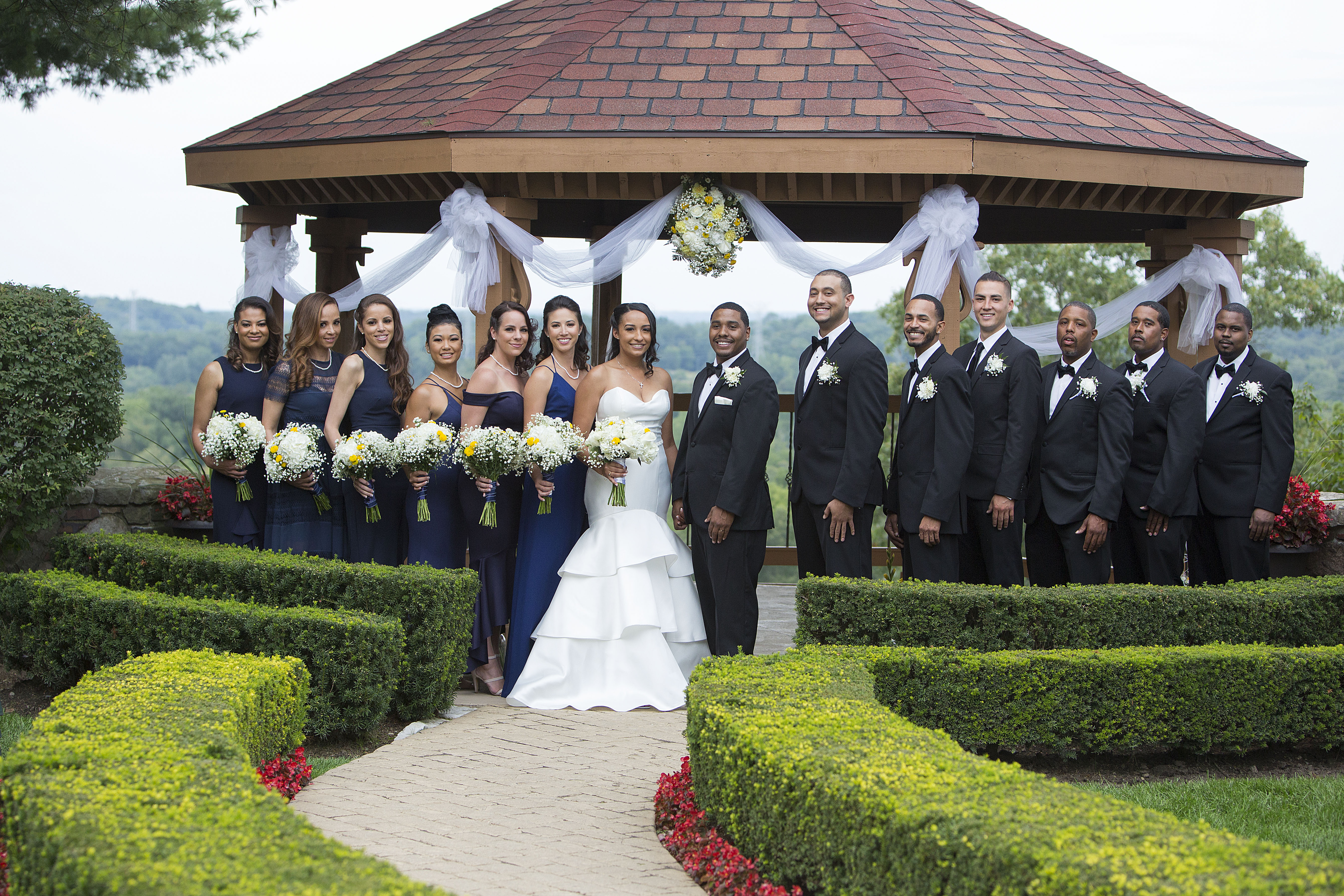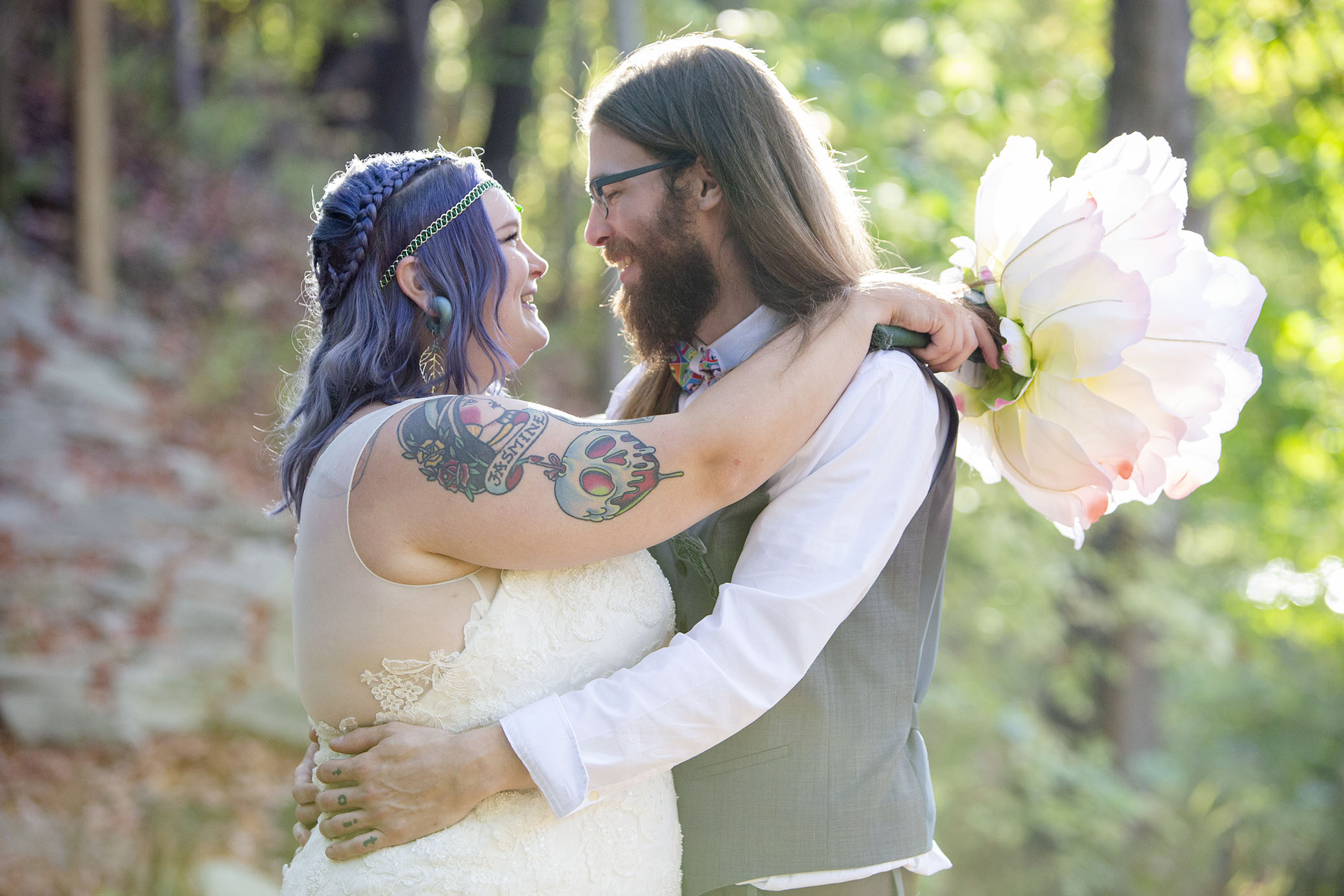 I still can't get over how awesome you gals were at our wedding.
Natalie is a very skilled photographer. Her work is high quality and she is very creative. I highly recommend her photography services.
Thank you for being a part of it! You and Shawna made my day absolutely perfect. You made me feel calm and comfortable, like we've been friends forever.