COLLECTION GUIDE & INVESTMENT
Sometimes you will never know the value of something, until it becomes a memory.
—Dr. Seuss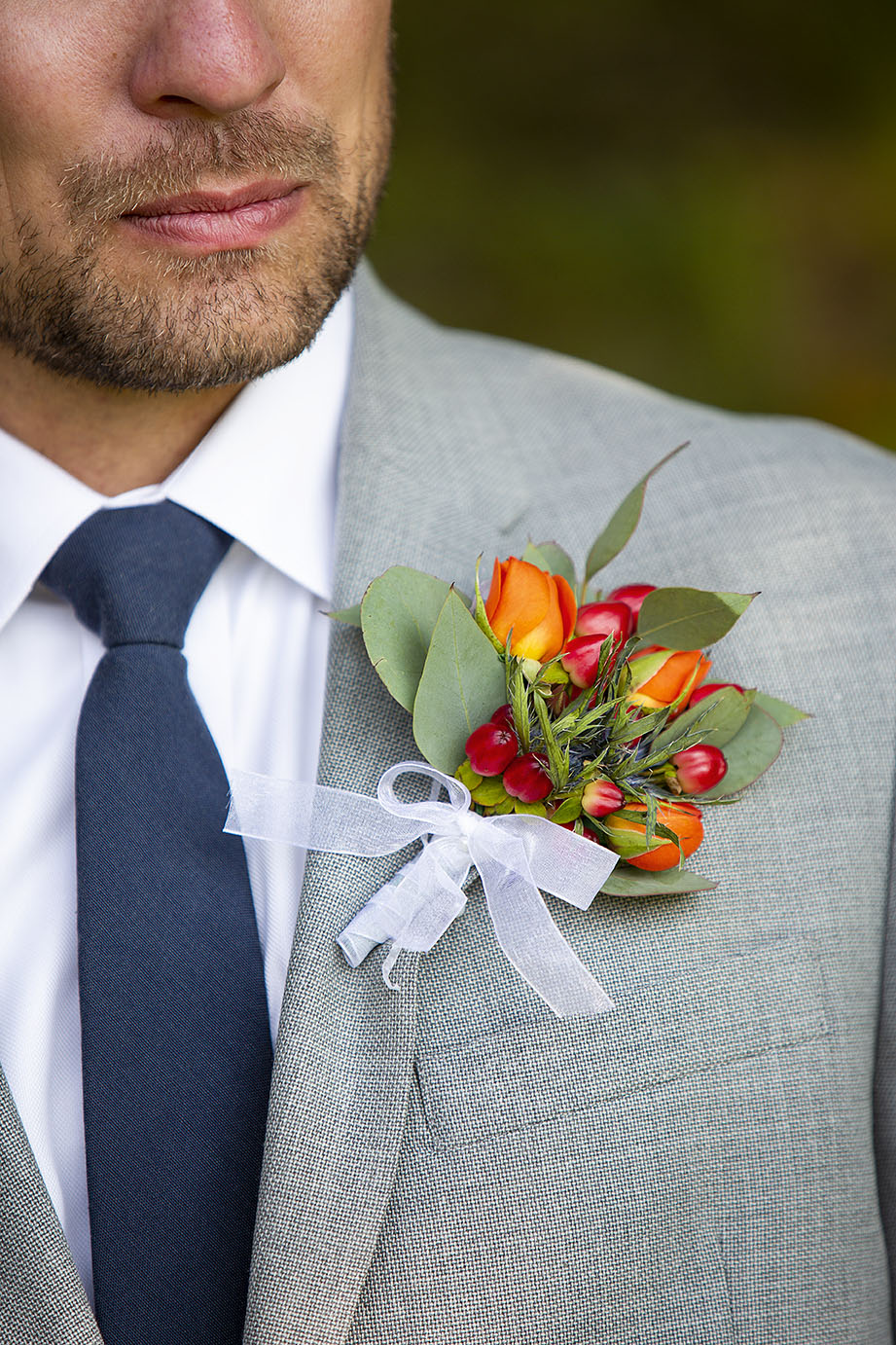 THE EARLY BIRD GETS THE WORM
Currently booking Michigan weddings through the end of 2024
Wedding dates book up quickly, I'm already booking well into next year, so I try to be as fair as possible, dates are reserved on a first come, first served basis. If I receive an inquiry about the same date from two couples, we will have a Medieval duel, like full on joust style, just kidding, but that would kind of be hilarious. I will contact the couple that submitted their information first to see if they are ready to book. If not, then the second couple would have the next priority.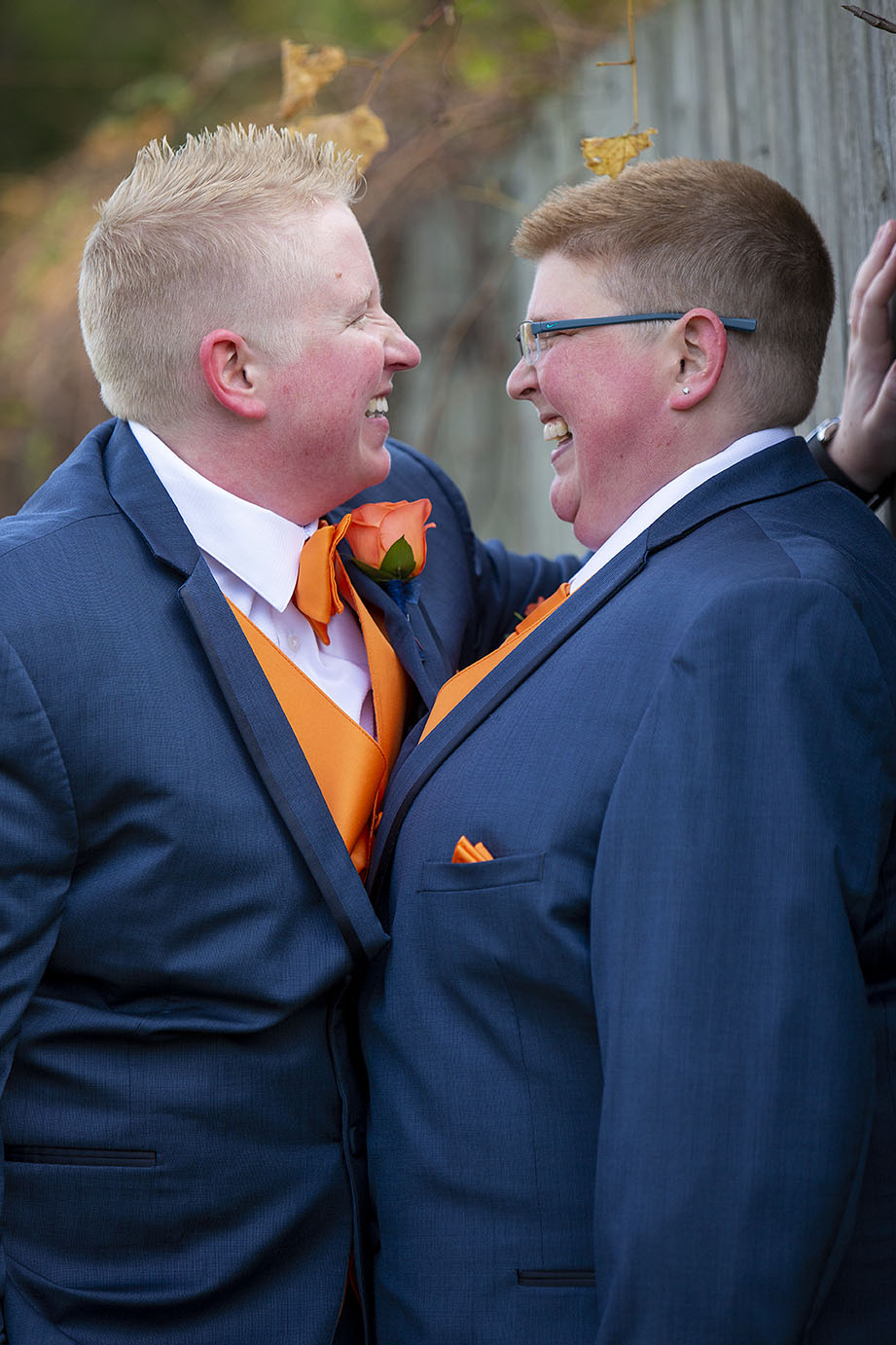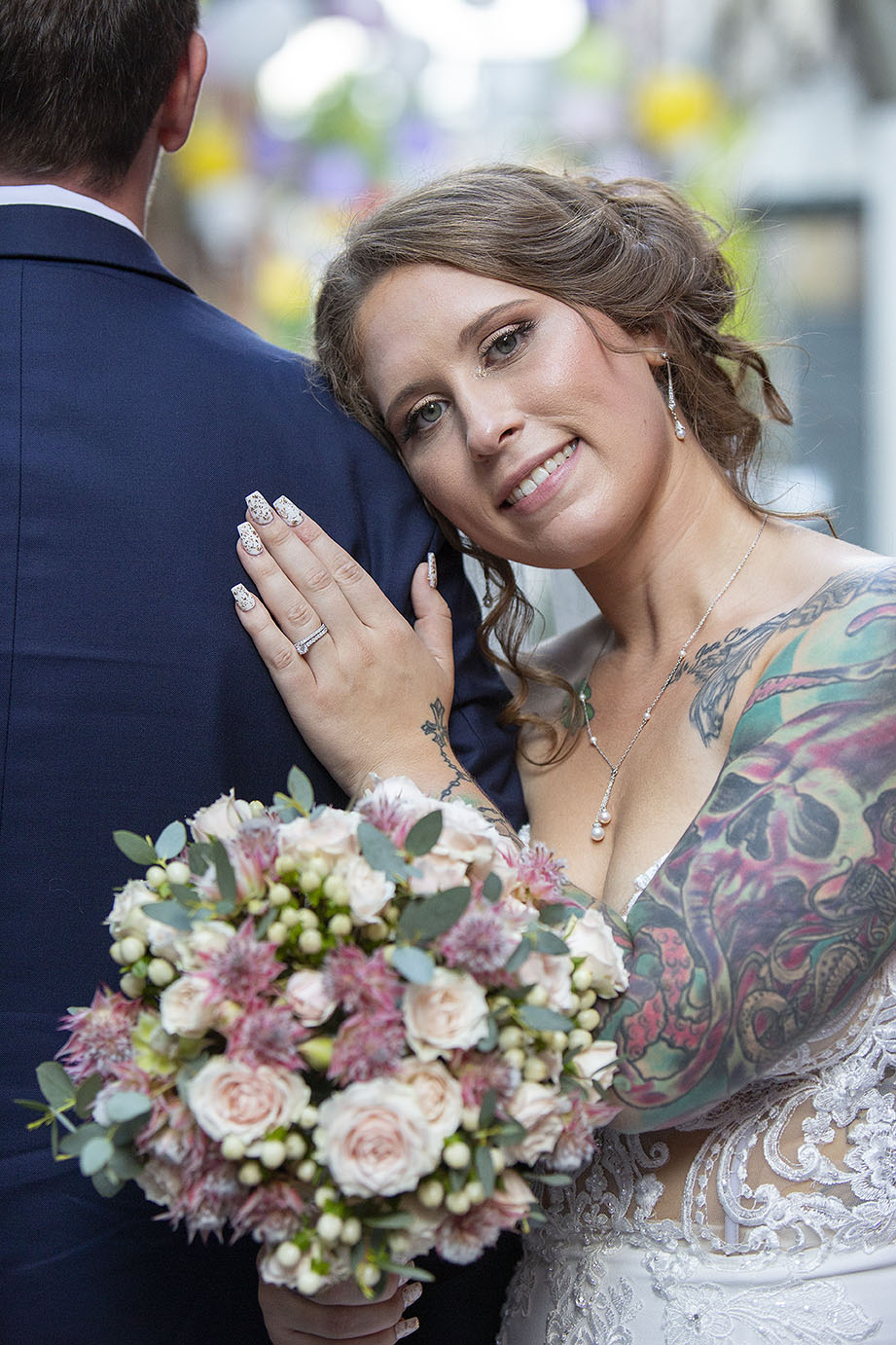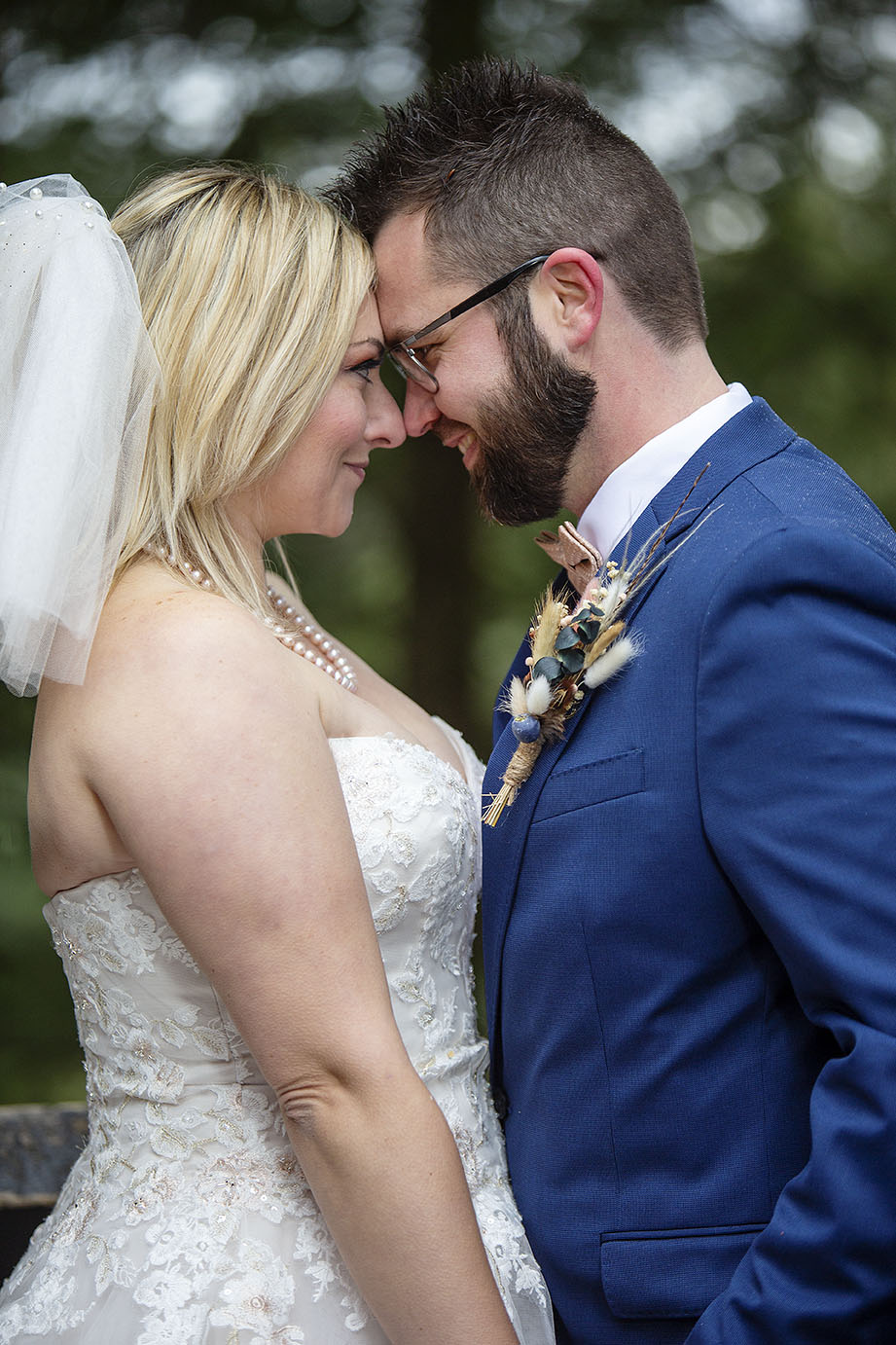 2 Photographers
10x10 Standard Album
Engagement Session
Online Gallery
Digital Image Download
Custom Mobile App
"Natalie made the entire photo process comfortable for us and captured the best moments
of our day."
Intimate Weddings & Couples
All collections include retouched digital images with print rights, an online gallery, and personalized mobile app.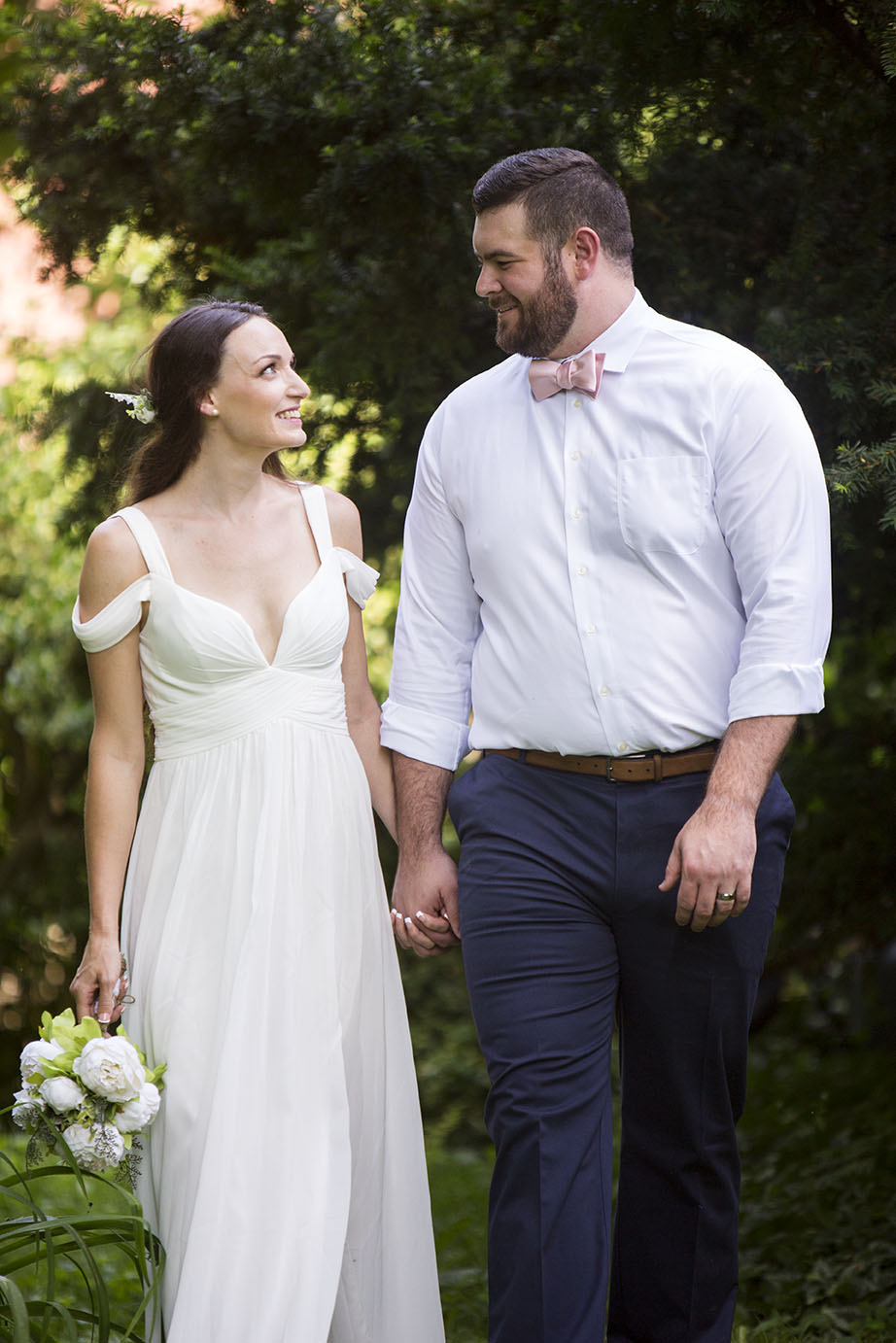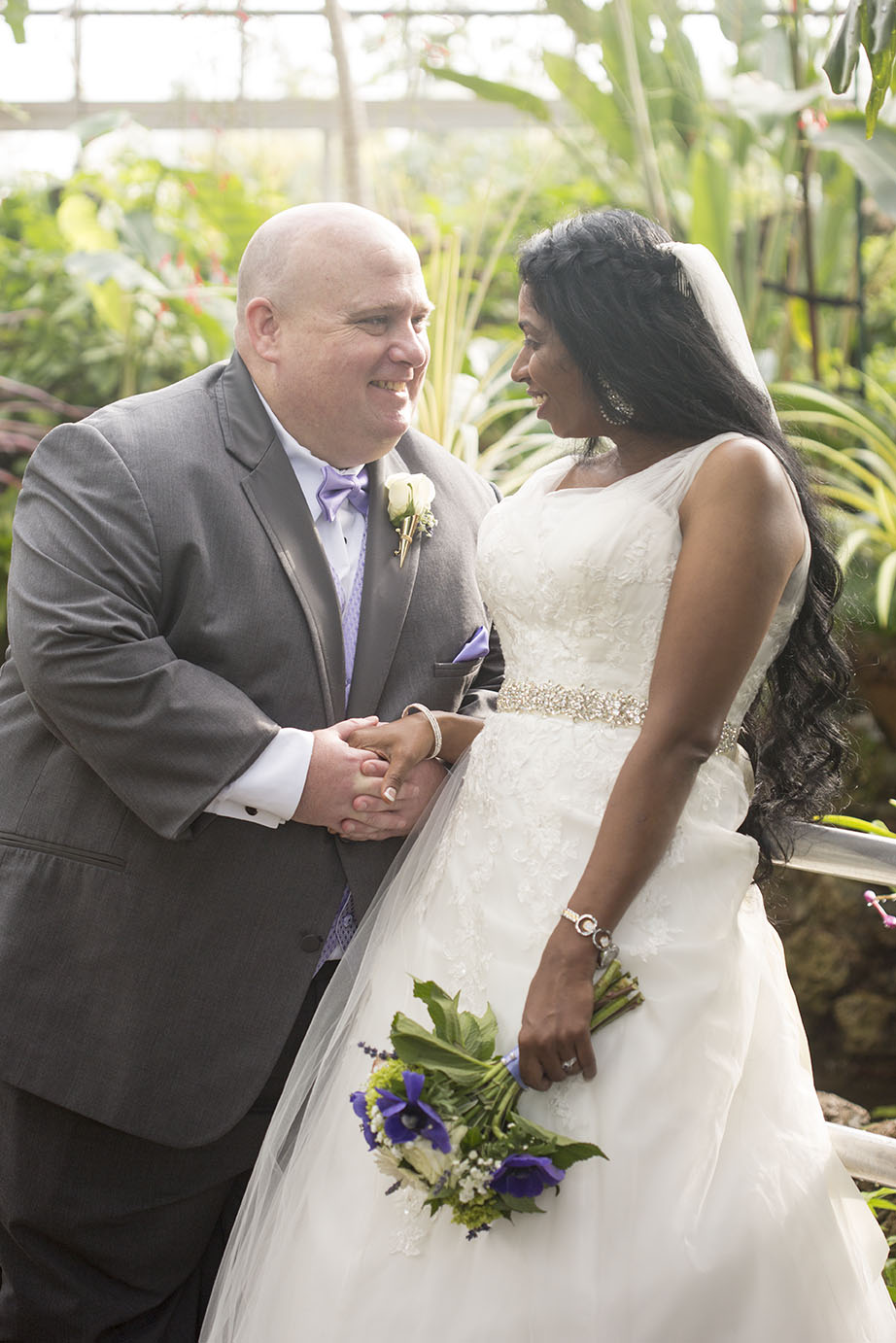 1 Photographer
8x8 Wedding Book
1 Photographer
8x8 Standard Album
Don't see what you're looking for?
create a custom collection
designed just for you
two simple steps to a custom collection
Decide how many hours of coverage you will need and how you would like your images delivered. It's really that simple! Want more? Add on prints or albums as needed.
Weddings are not a one-size-fits-all type of deal, so why should you be made to fit into a specific box? If one of the pre-made collections doesn't fit your needs, lets work together to design one that does! You deserve to get the things you want out of your wedding photography without everything you don't need. Lets chat and create a custom collection that will work for your wedding day!
Create Your Custom Collection
Here's where things get real wild! These are completely optional extras. Think of them as the cherry on top of an already incredible sundae.
This is the exciting part! You get to chose how you want to display your gorgeous wedding photos. Oh the choices! You are not limited to only picking one option.
For weddings that require more than four hours of coverage, two photographers are required. I can't be in everywhere at once, so this helps me capture all of the day's events.
online gallery and digital download included
How long do we have to wait to get our full gallery of images?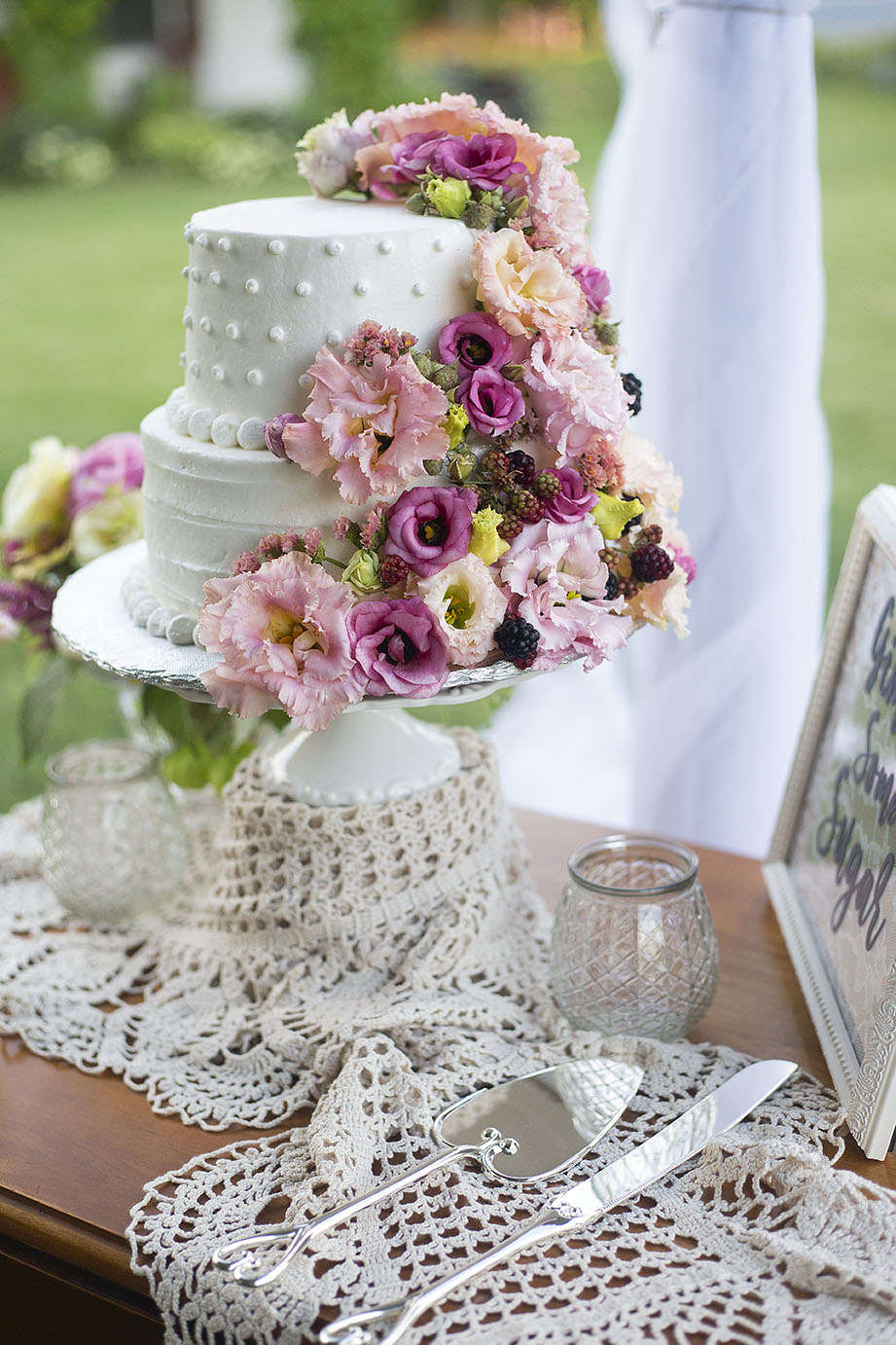 The typical turnaround time is 6-8 weeks. However during the busy season of August thru October, you can expect galleries to take a little longer, roughly 8-12 weeks. It's too exciting to see your photos to wait that long, so I do my best to post sneak peeks within 72 hours. Also I am currently working on building an editing team to shorten these turnaround times in the future.
How much do you charge for travel?
Each time I have to travel is different, I would be happy to give you a custom quote for travel charges. What I take into consideration is the cost of lodging, how many nights I will need to stay, mileage, meals, rental vehicle, and airfare. I do try to keep travel costs to a minimum where I can. Fees are applicable to locations further than 75 miles from 48169.
What kind of editing do you do to the photos?
A GOOD MARRIAGE IS WHERE ONE PARTNER SECRETLY SUSPECTS THEY GOT THE BETTER DEAL —Anonymous
I like to keep photos very true to life. My philosophy is that I don't edit out things that will still be there in two weeks. A blemish here and there or sometimes a distracting item from the background, but I preach body positivity and celebrate everyone's differences, bodies of all shapes and sizes are welcome here so I do not Photoshop someone to make them thinner or more voluptuous.
How much is your retainer?
A non-refundable retainer of $500 (or 50% for portrait sessions) is due upon signing the contract to reserve your wedding date. Any remaining balance is due 30 days prior to your wedding. Payment plans are gladly accepted, and I am more than happy to work with you on setting up a plan that works for your budget.