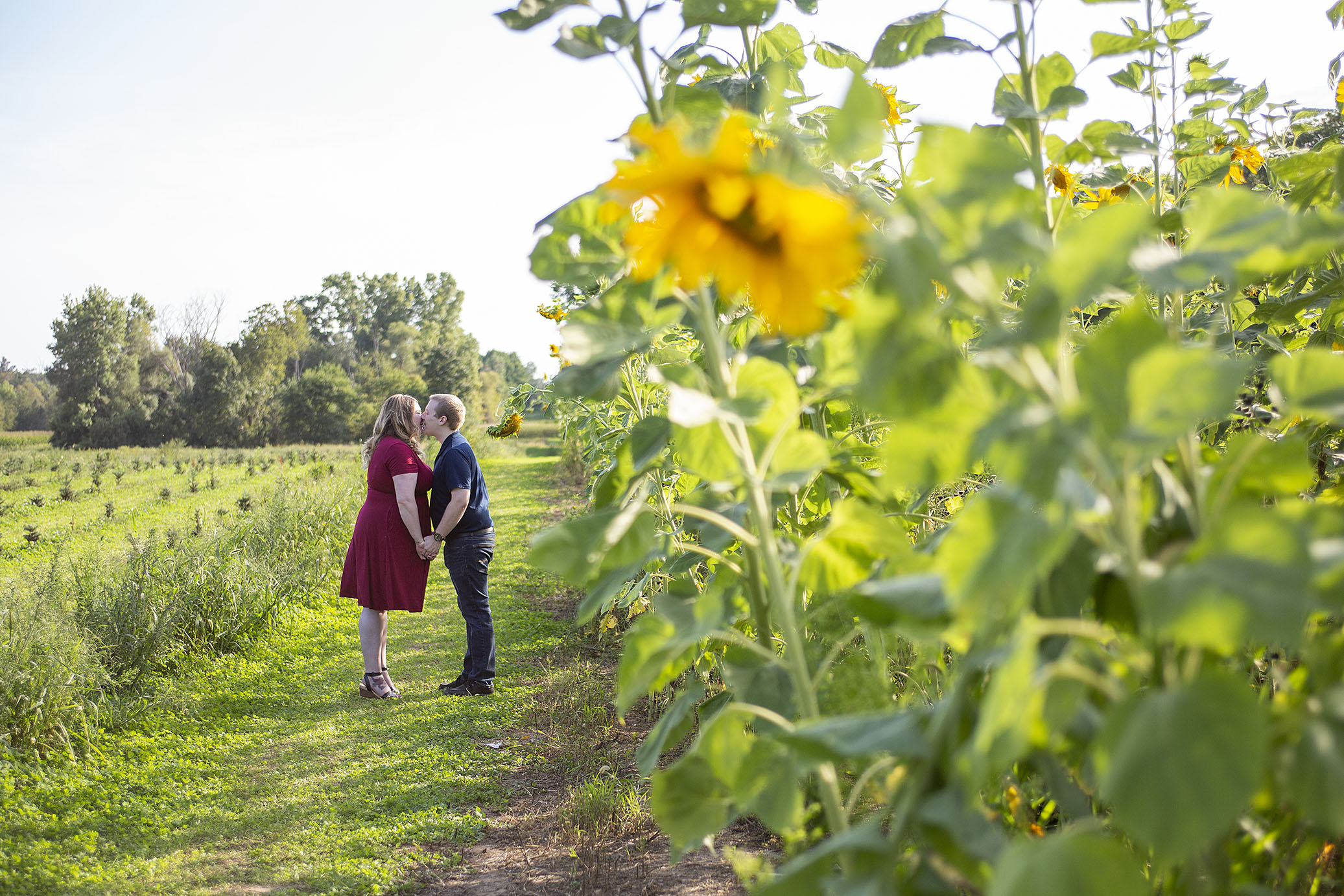 Best Places for your Michigan Engagement Session
It's no secret Michigan is full of diverse locations perfect for all Michigan engagement sessions. Whether you're looking for a serene park, a cute upbeat and urban feel, or you even want to celebrate where you met, the options are endless. Together, we can build a plan perfect for your engagement session that celebrates your love and represents exactly who you are as a couple.
Often times, couples come to me more focused on hiring a wedding photographer. While this is an important item needing to be planned, an engagement session is almost equally as important. Not to mention you can use your photos for invitations, save the date reminders, guest books, and many other reasons!
Many couples take 6-12 months to plan their wedding — that's not a short amount of time, but it sure can feel like forever when you're excited! It's fun to have a way to celebrate just the two of you a few months before the big day. But most importantly, it helps you to get comfortable in front of the camera together. This also gives us the chance to work together and figure out each other's personalities. As an added bonus, we can realize some of the future 'must have' photo ops at the ceremony and reception.

Don't forget to follow Natalie Mae Photography on Facebook to keep up with sneak peeks of current Michigan engagements to help spur ideas for your own photo session.
Why Should We Have Engagement Photos Done?