next steps
how to proceed
the cliff notes version
Enjoy the day and get photos after
Grab a drink and pull up a seat
Relax on your wedding, I've got it from here. You'll get some sneak peeks shortly after the day, then the full gallery in a few weeks.
Usually we'd meet up for coffee, but to play it safe I've been doing all consultations via phone or video call.
Shoot me an email or fill out the form on the Book Me page and let me know about you and your partner
Once the signed contract and retainer is received, your date will get put in my almighty planner with pen!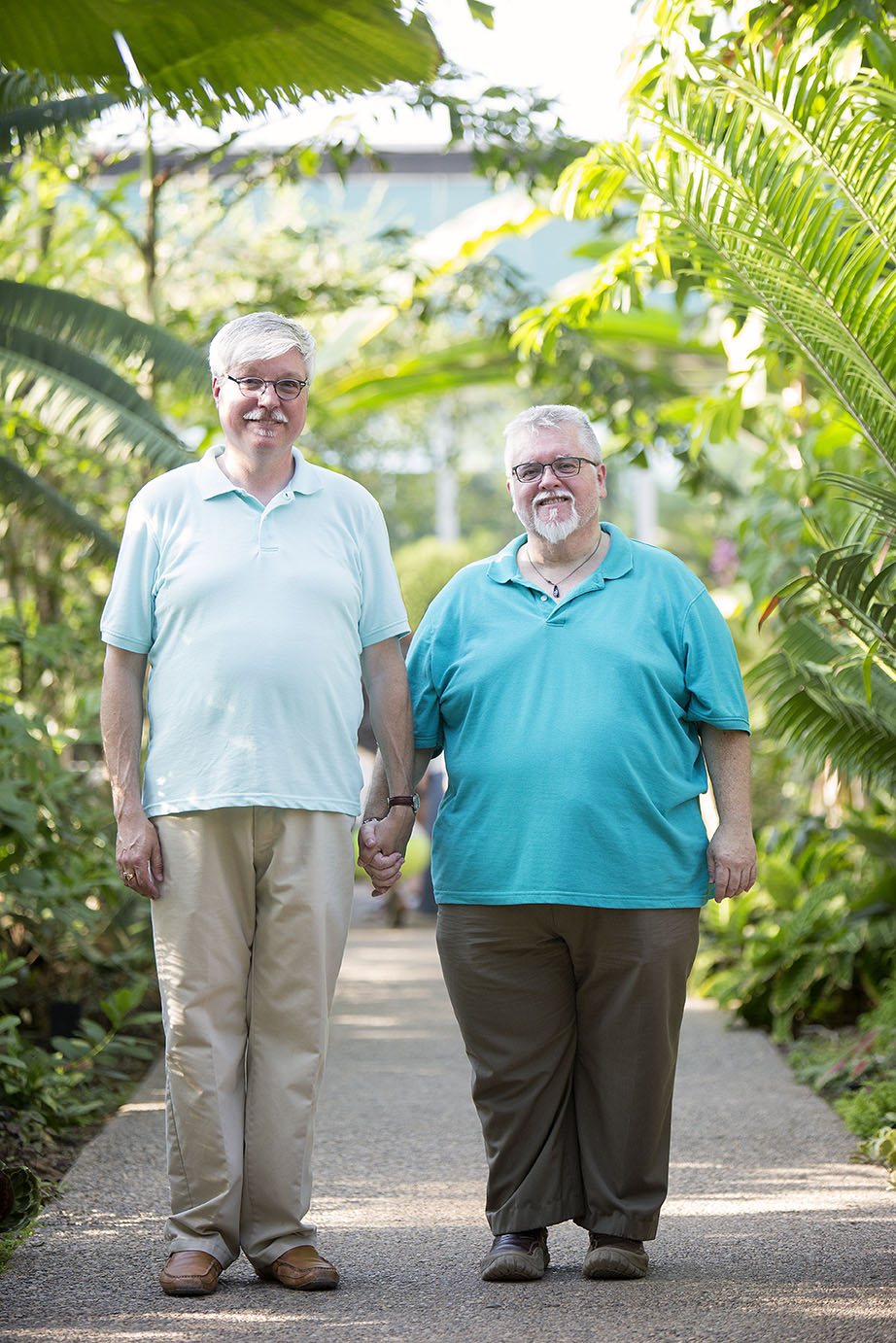 You've checked over all my work, I fit within the budget, and you think we'll get along great, WIN! Let's connect! Shoot me an email or call me so we can get this ball rolling. I can answer any questions or concerns you might have and then we can schedule a time to get down to the nitty gritty to talk about the big details. So what are we going to talk about?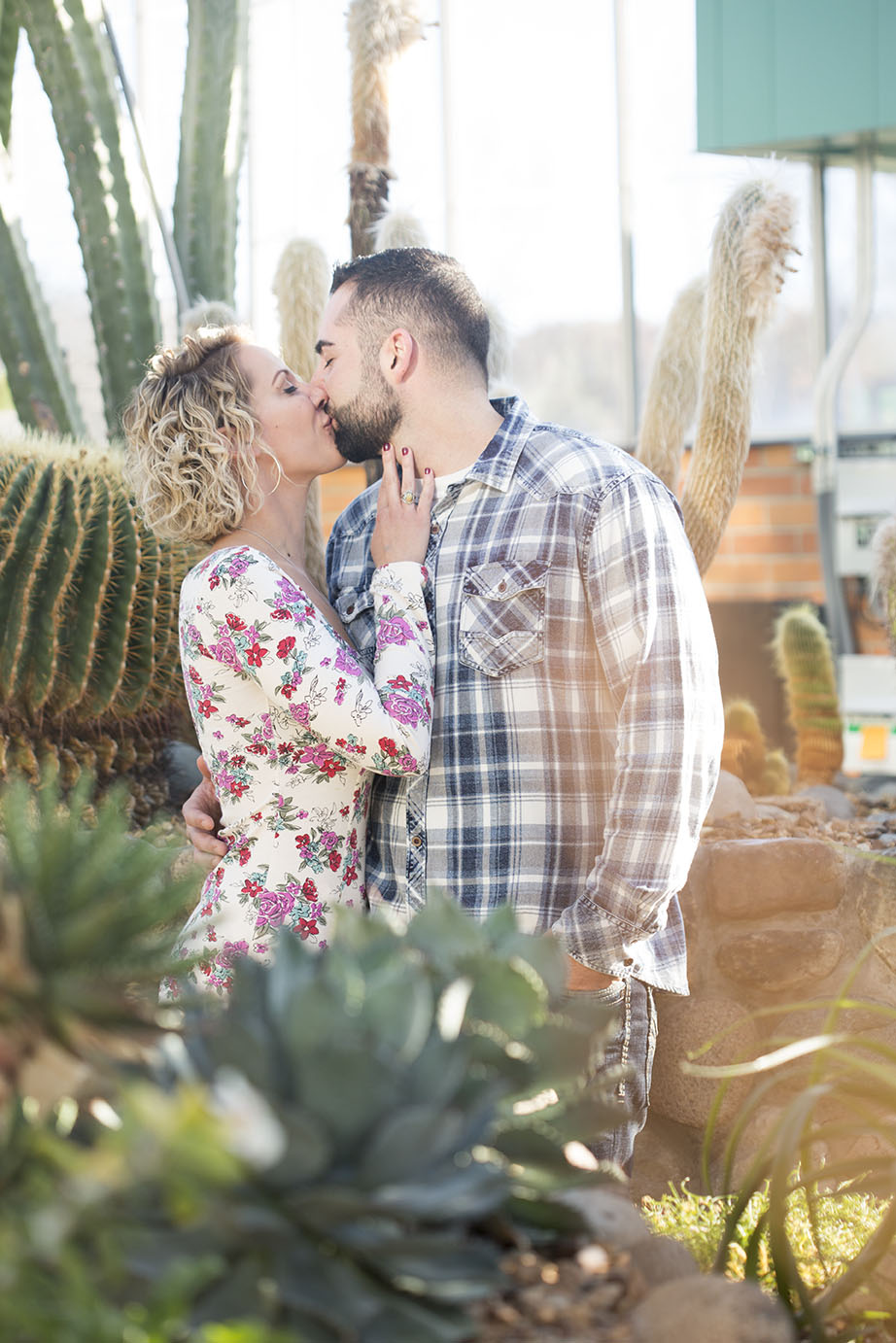 I'll tell you, but first coffee...
No, for real! I'm a mother of three little ones, I run on caffeine, so lets grab a cup and we can chat about your wedding. If you're not local or you have a crazy busy schedule (I mean who doesn't?) I totally get that, we can schedule a Zoom call. We will discuss your timeline and I will bring albums from past wedding couples for you to browse. If in the end you think we're going to be BFF's, and lets be honest, you're amazing so we will, then we can make it official! We'll go over all the boring legal shenanigans, sign the contract, and after a $400 retainer I will be all yours for the day.
The practice run aka engagement session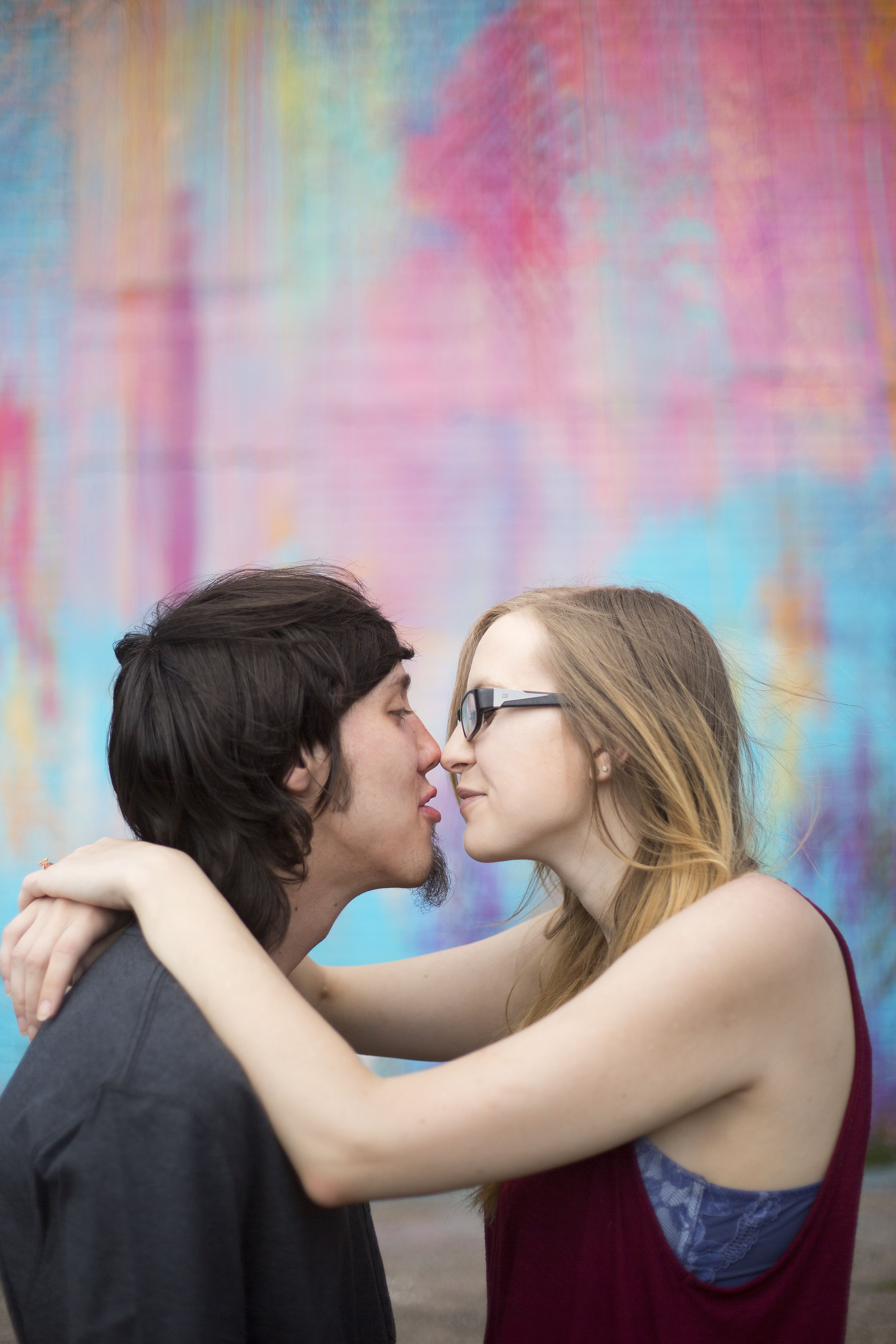 On the day of your wedding, I want to you to be totally comfortable in front of the camera. There's no better way to do so except to jump in feet first with an engagement session. In my experience, an engagement session will help you get used to being photographed before your wedding and you'll get to see how I work. I have included an engagement session in most collections. While it is not a requirement by any means, but I HIGHLY suggest taking advantage of it.
From there I will email you periodically up until your wedding with some helpful planning tips. About a month before your big day, you'll receive an invoice for any remaining balance and a questionnaire. This online form will tell me all the important things about your wedding including VIP guests, must see details, and the who's who for family photos. I always print out a copy for my assistant, and I have a digital version at my fingertips to reference throughout the day.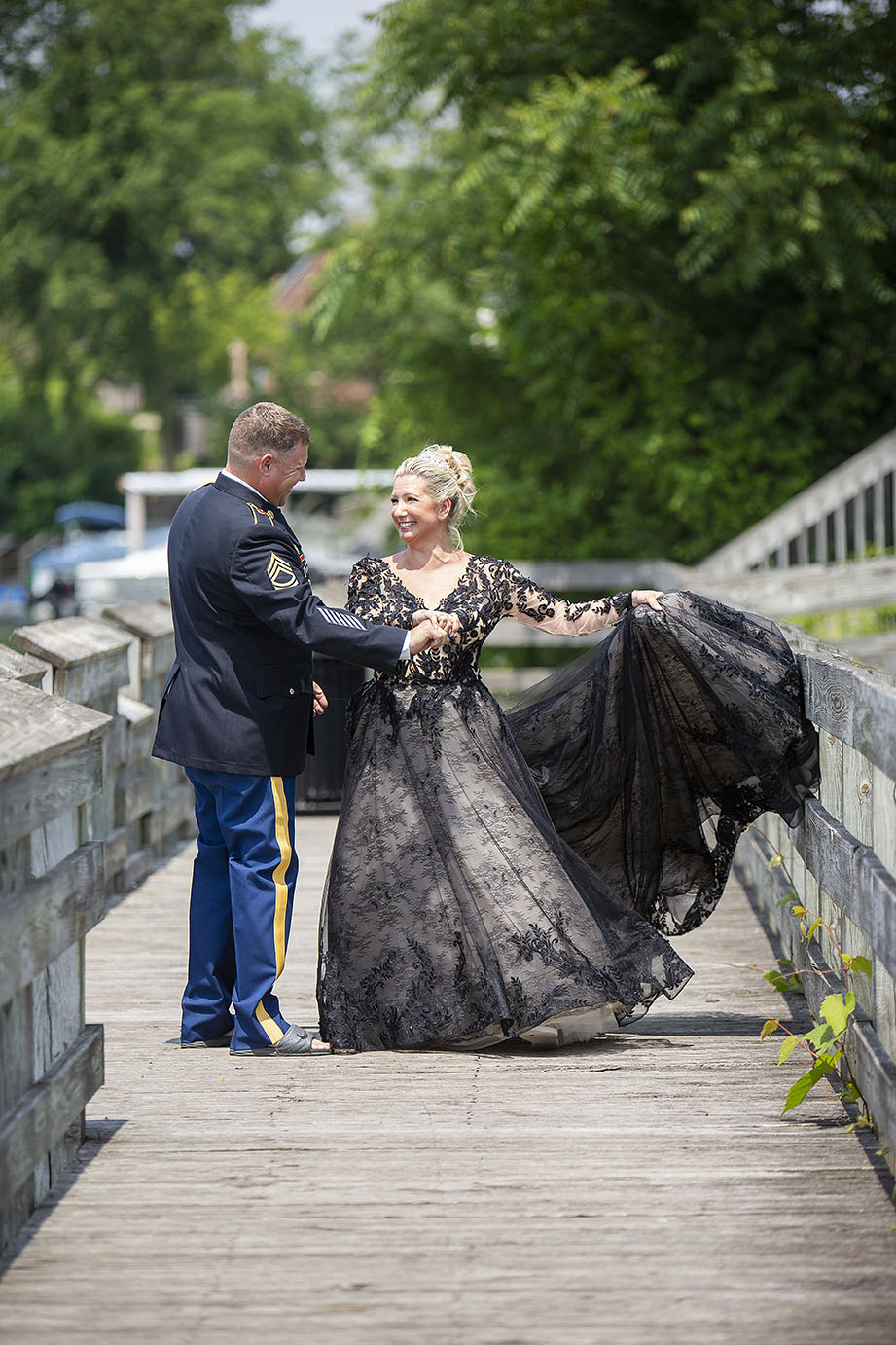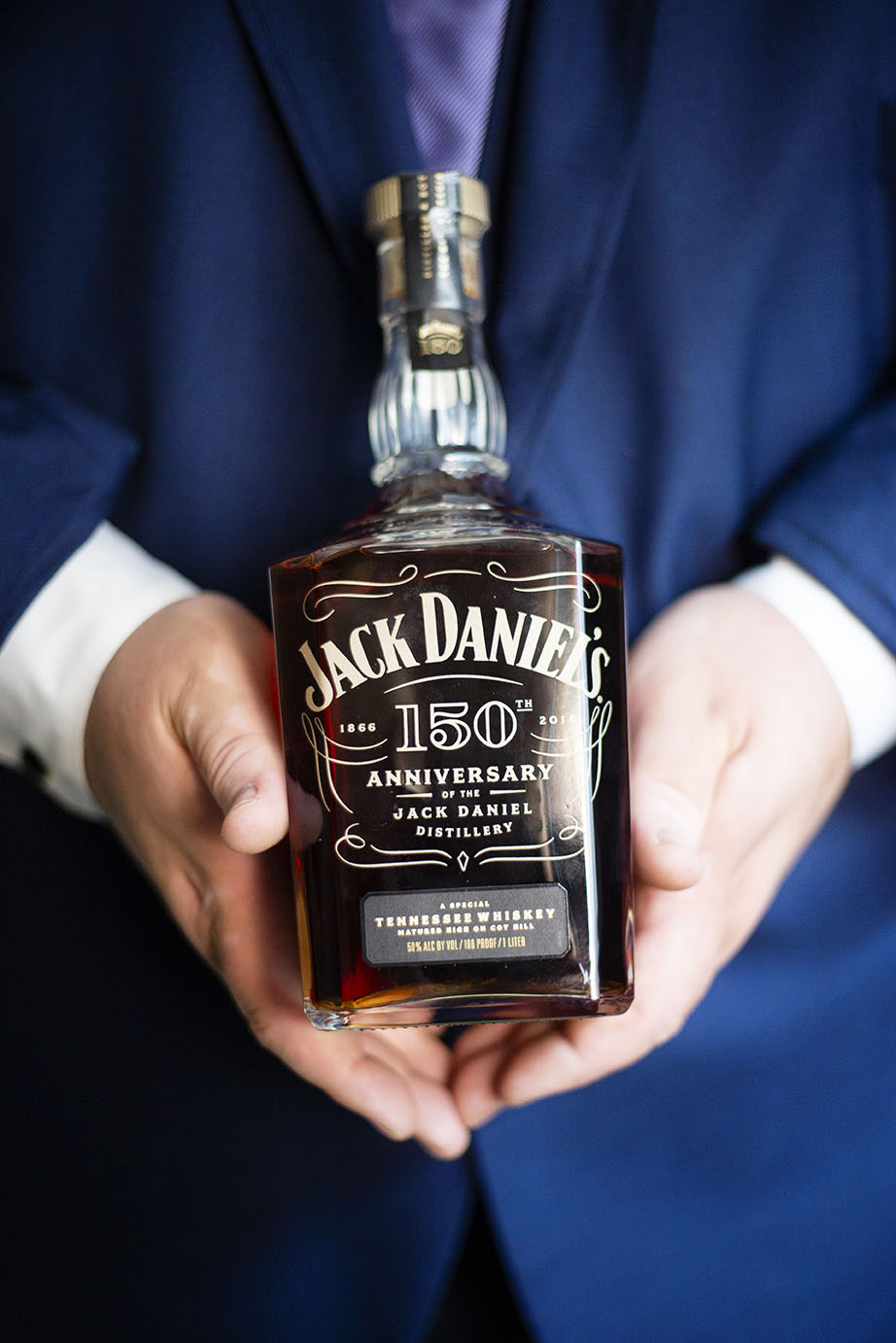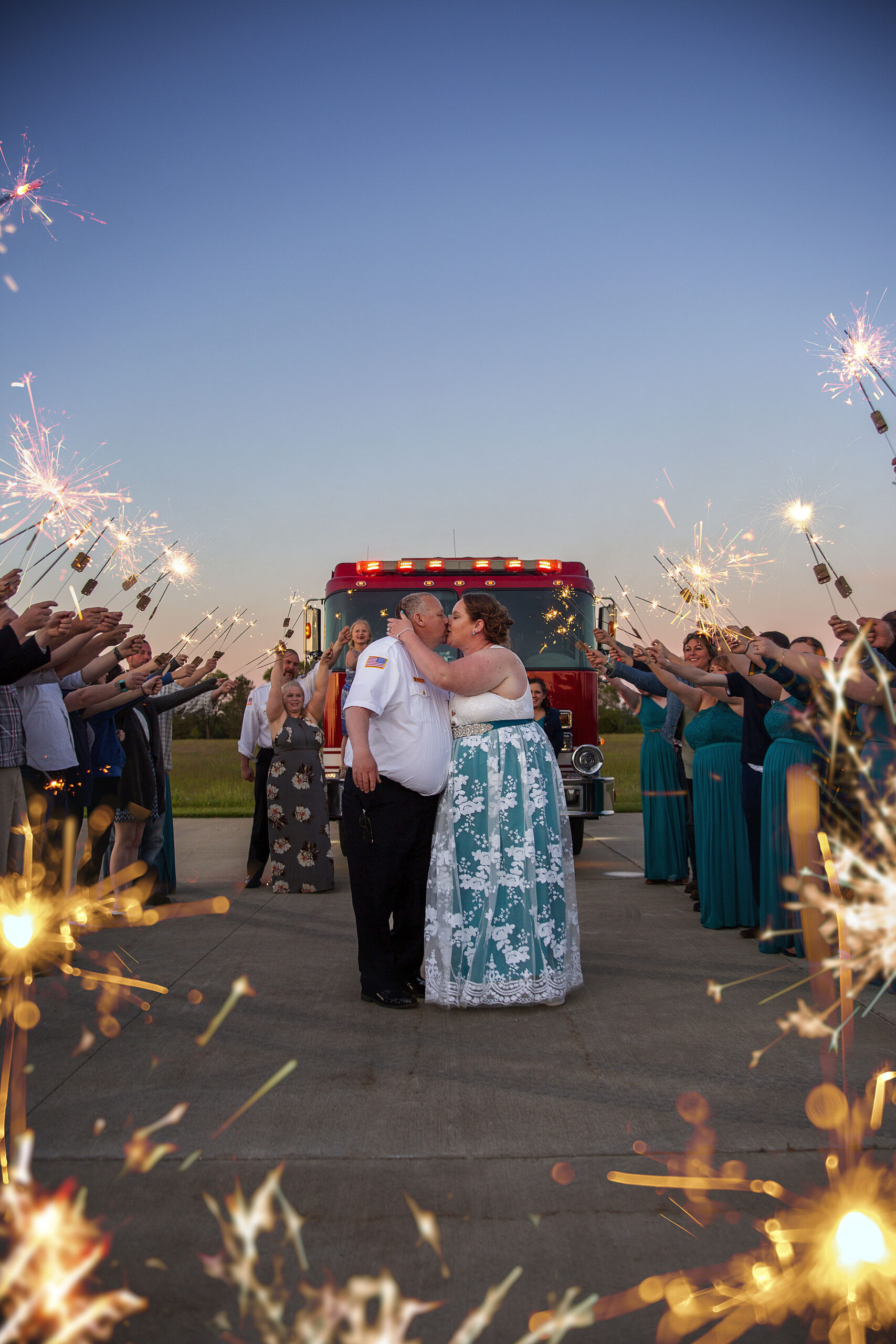 choose a photographer that you love
Some more
Kind Words
from my amazing couples
Jason & Missy
I recently had the pleasure of working with Natalie for my engagement and wedding photos. I couldn't be happier with the entire experience. She was professional, yet fun at the same time. She gave excellent direction and truly made my photos precisely what I wanted.
Gabrielle & Dion
Natalie is a very skilled photographer. Her work is high quality and she is very creative. I highly recommend her photography services.
Rachel & Wade
We loved how Natalie did our photography! Hottest day of the year, and she made it much easier. Thank you so much!
Alyssa & Aaron
You and Shawna made my day absolutely perfect. You made me feel calm and comfortable, like we've been friends forever.
Erin & Chris
Natalie was an incredible photographer and she priced so reasonably. We loved all of our photos — she has such an artistic eye for angles. Bonus: She loves animals and was more than thrilled to capture our dog, Stoli, in all the shots for the rehearsal and wedding. LOVE HER!
Cheryl & Emily
I still can't get over how awesome you gals were at our wedding.
Carmen & Chris
We LOVED having Natalie capture our special day! She is very talented and knows what she's doing. Highly recommend!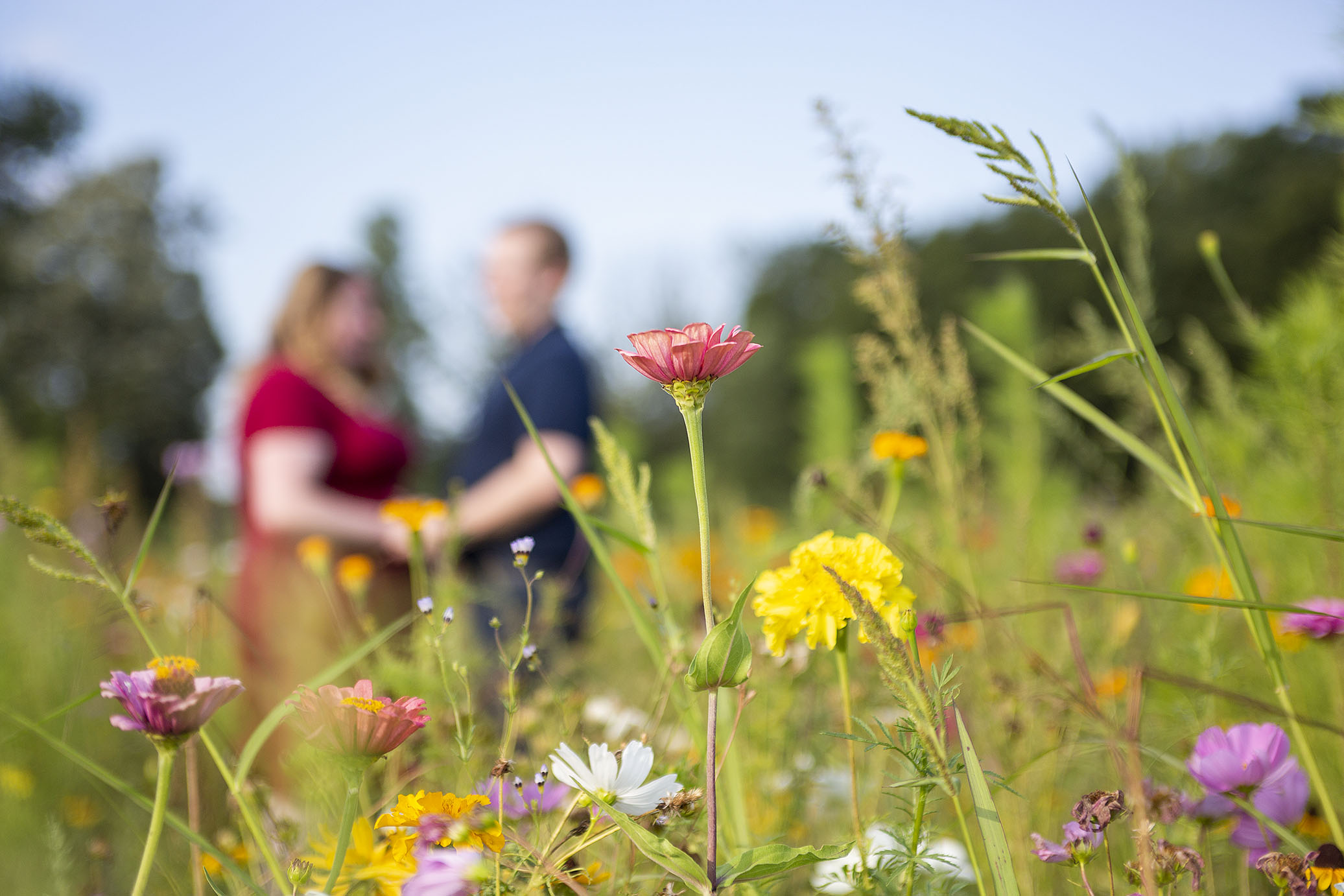 TRUE LOVE IS WHEN BOTH PEOPLE THINK THEY ARE THE LUCKY ONE.