Unforgettable Michigan Weddings
You've found your perfect someone. Your soulmate. And now you're ready to pledge your love to each other in front of your friends and family. The planning for this day has been meticulous, down to the very tiniest of details. Each of them unique to your and your partner. With the right wedding photographer — hopefully that's me and we can work together to help preserve those moments and emotions shared on your special day. Imagine being able to look through your wedding album 10, 15, 20 years from now, and have all of those memories flood back to you. That is the reason for wedding photography. That is the reason why I spend my time with incredible couples, photographing Michigan Weddings.
Anyway first things first, I want to meet you and your partner! Choosing a wedding photographer is a very personal decision and it's important our personalities mesh well. We will discuss where you will be holding your ceremony and reception, and everything else specific to your special day.  Don't worry if you don't have it all planned out yet, that's totally okay! I just want to hear your vision of your wedding. During our meeting, I will always suggest you take advantage of an engagement session. This is a great way to get used to being in front of the camera and experience working together before the biggest day of your life!
If We Could Meet, That'd Be Great...
Anyone seen Office Space?!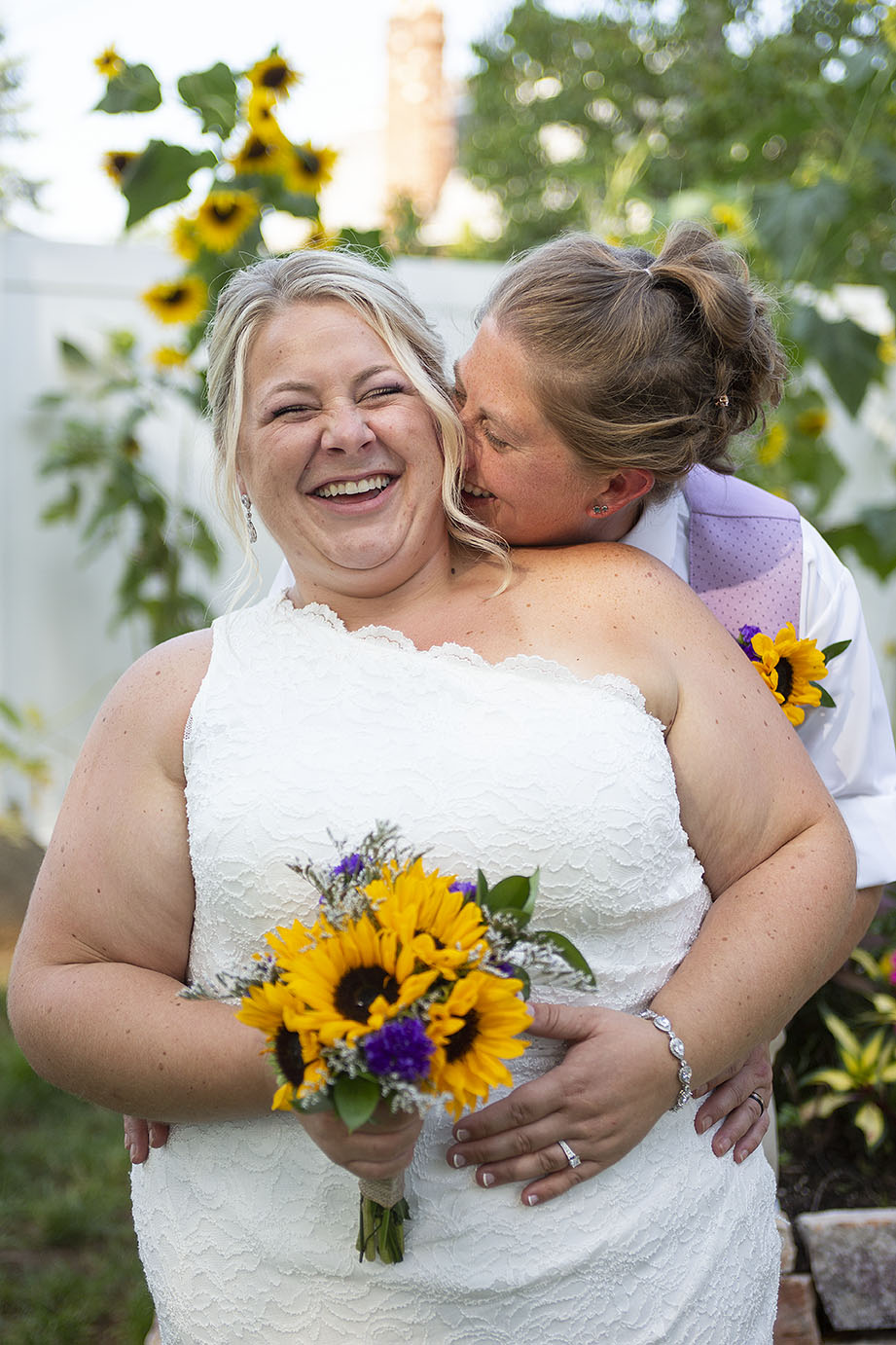 Don't forget to follow Natalie Mae Photography on Facebook to keep up with sneak peeks of current Michigan weddings to help inspire ideas for your own wedding day.