mICHIGAN WEDDING PHOTOGRAPHER
Wedding, elopement, & Couples Photographer
I want you to know
all love is welcomed here
with an open heart & arms
Whether you and your partner are heterosexual, LGBTQ+, BIPOC, etc…I want all couples to feel represented and welcomed here. You are valid, loved, and appreciated, and your story deserves to be told with beautiful imagery of its own.
a self-proclaimed wedding addict
if you live for coffee, target runs, and hgtv, then i'm your gal!
My sole purpose as your Michigan wedding photographer, is to make you feel the same way you felt on your wedding day when you look at your photos. I want you to feel your partner's lips when you see your first kiss as a married couple, or laugh when you see the photo of granny breaking it down to the Cupid Shuffle. These are the moments that will last forever in your wedding images.
IMAGES TAKEN IN 2023 SO FAR
WEDDINGS PHOTOGRAPHED IN MICHIGAN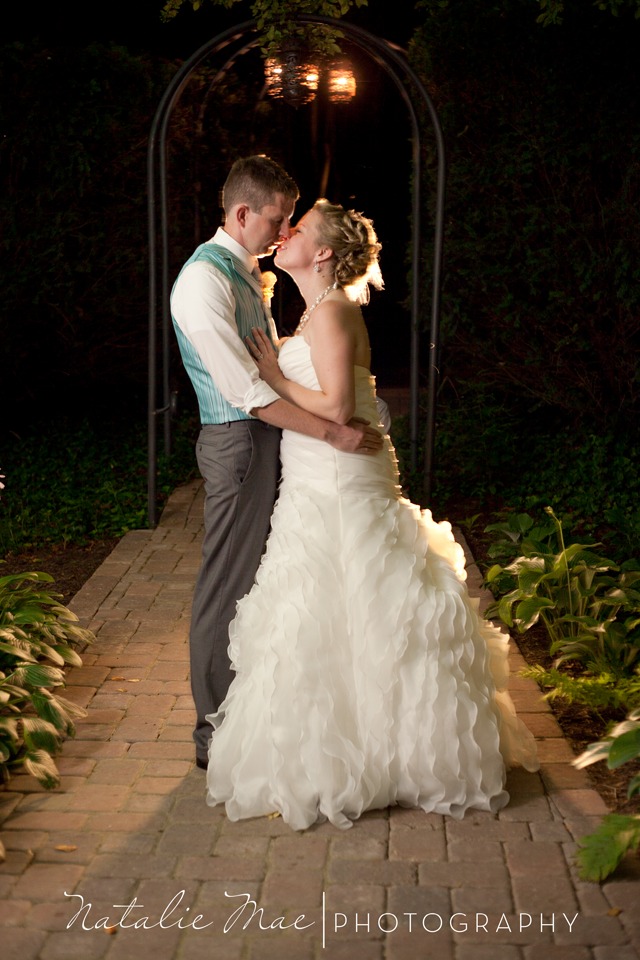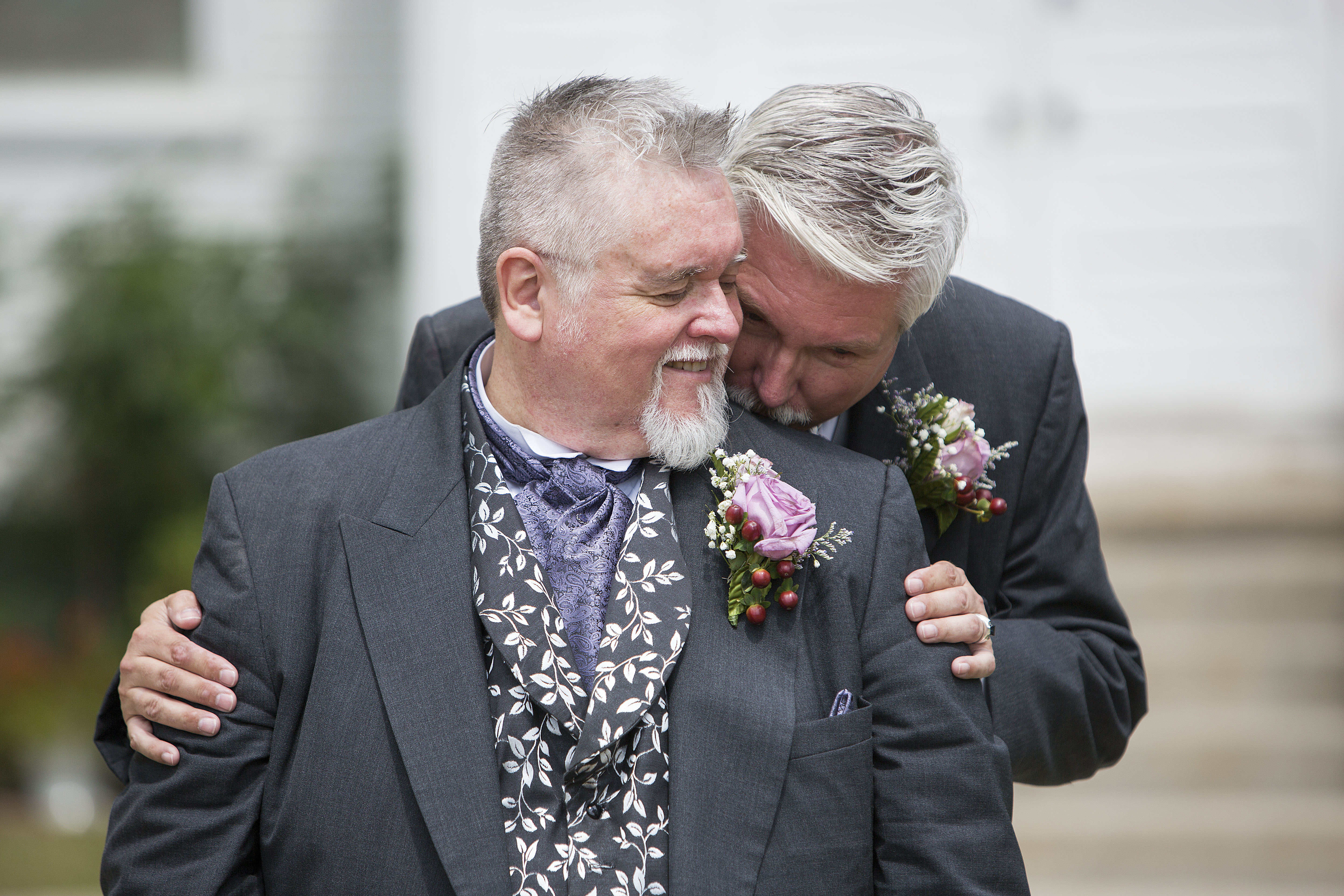 Natalie is a true artist. She photographed our engagement shoot as well as our wedding and, we couldn't be happier with her work. We used a historic venue for our ceremony, Greenmead in Livonia. Natalie captured the true spirit of that magical place and gave us memories to cherish. We found Natalie at a LGBTQ wedding expo and she proved herself to be not only professional but open and accepting, which is so important for members of our community. Thank you Natalie for your beautiful work. I have and will continue to recommend her to others.
We met up to go over photos last night and there were so many fabulous shots I had a hard time deciding. (Normally I am not terribly pleased with the way I photograph, but Natalie Mae Photography can some how make any side my "good side"!)
I used her for engagement shots, have her booked for my wedding, and you'd better believe that I'll give her a call when we have kids! I live in Ypsilanti and she is most certainly worth the drive – but she comes to me too!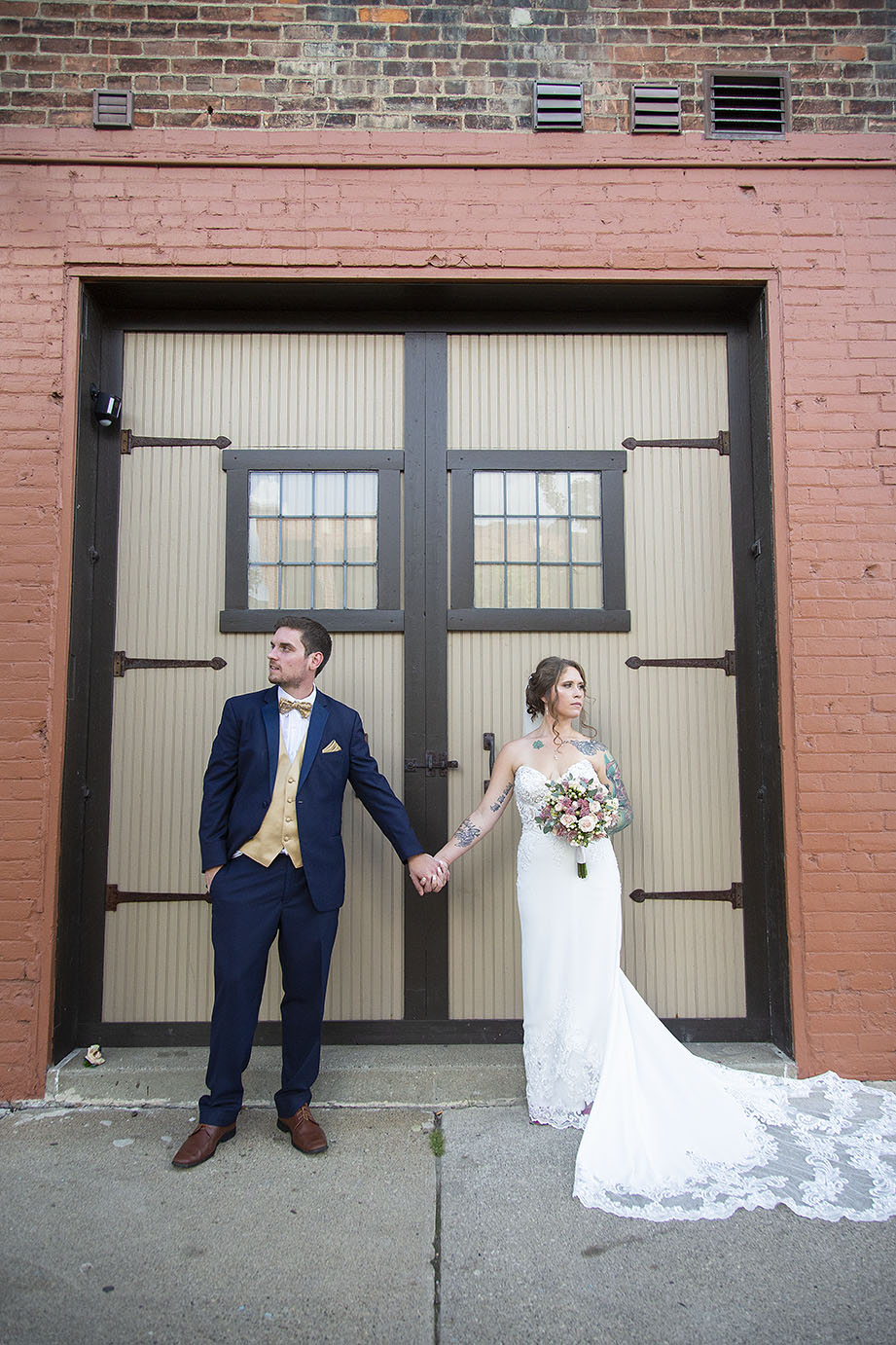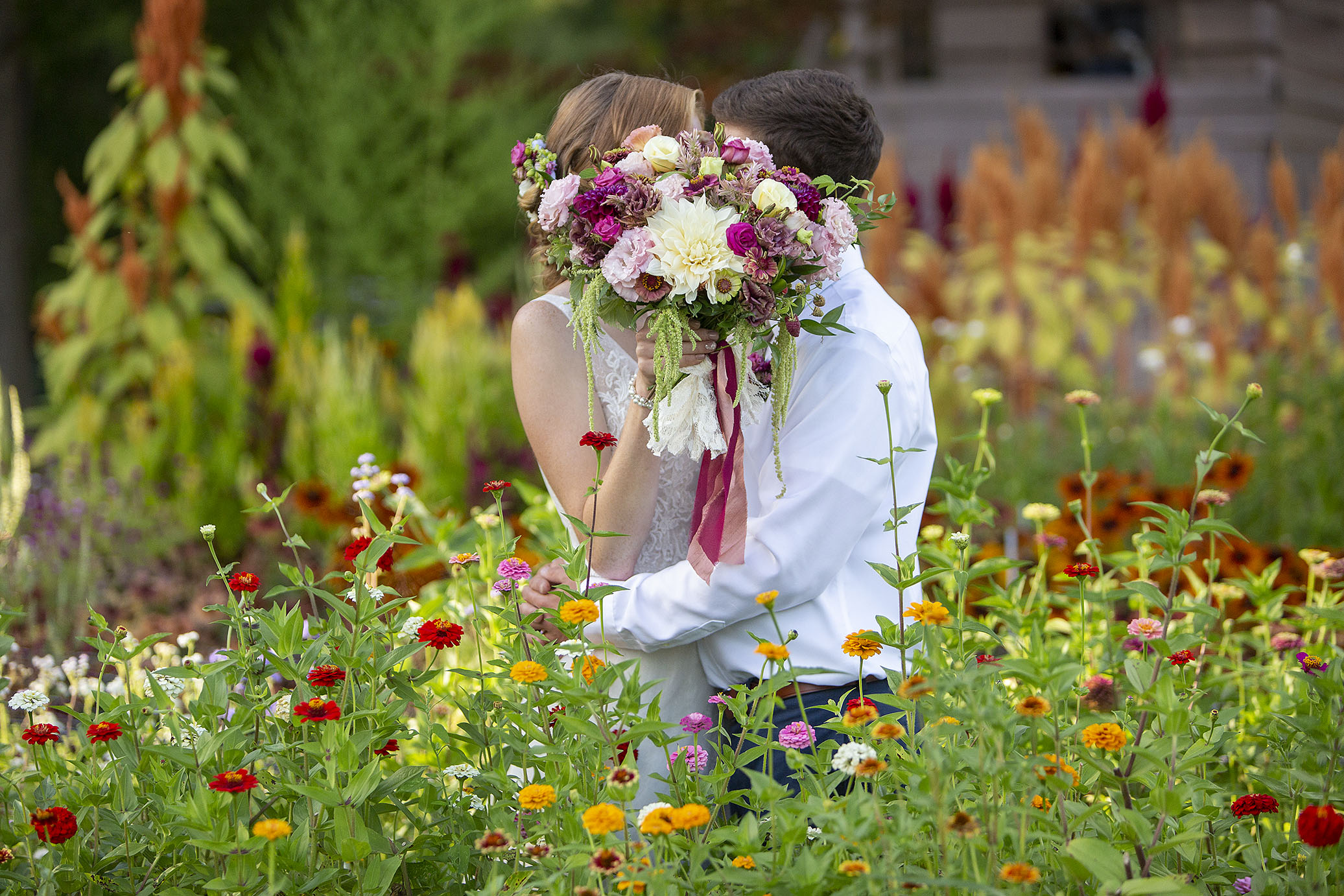 Natalie was an amazing photographer for our wedding day! She captured all the right moments and you could truly tell she loved what she was doing! She is also so adapting to any changed plans and brought a fun personable energy to our day. Our photos came out great and had to go get some printed immediately!! I Will definitely be recommending to any friends that need a photographer!!
We LOVED having Natalie capture our special day! She is very talented and knows what she's doing. Highly recommend!