As part of my family traditions, every year I go to the Michigan Renaissance Festival in Holly, Mi. This year was no exception. Usually I dress up in my renaissance dress, but I wanted to just observe this time, plus I had just received my new 100mm lens and would rather play around with that. One of my favorite things about the festival (besides the delicious food) is everyone's costume. Some of them are so elaborate, just check out the Queen's dress below, it's absolutely stunning!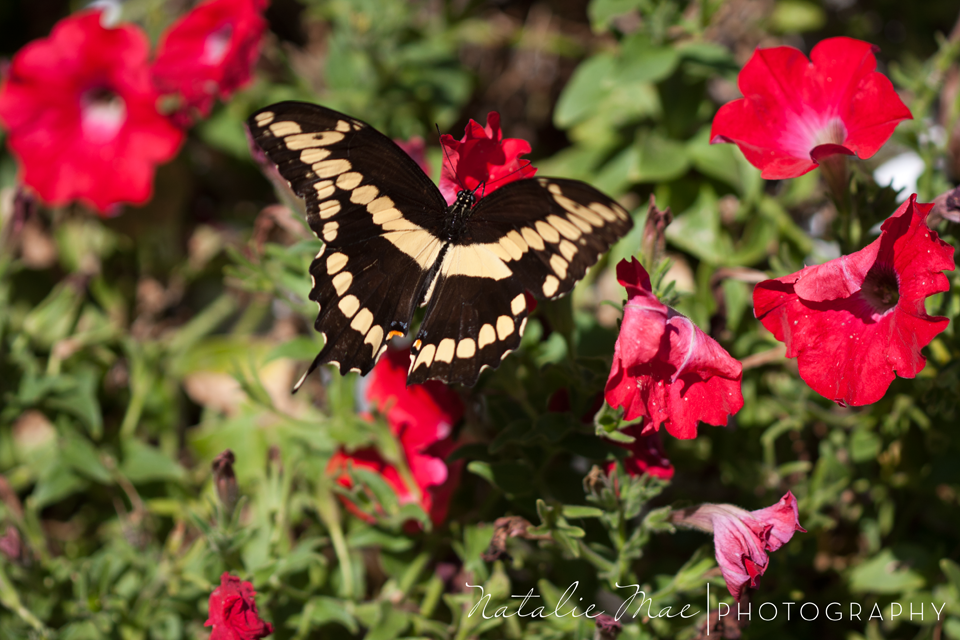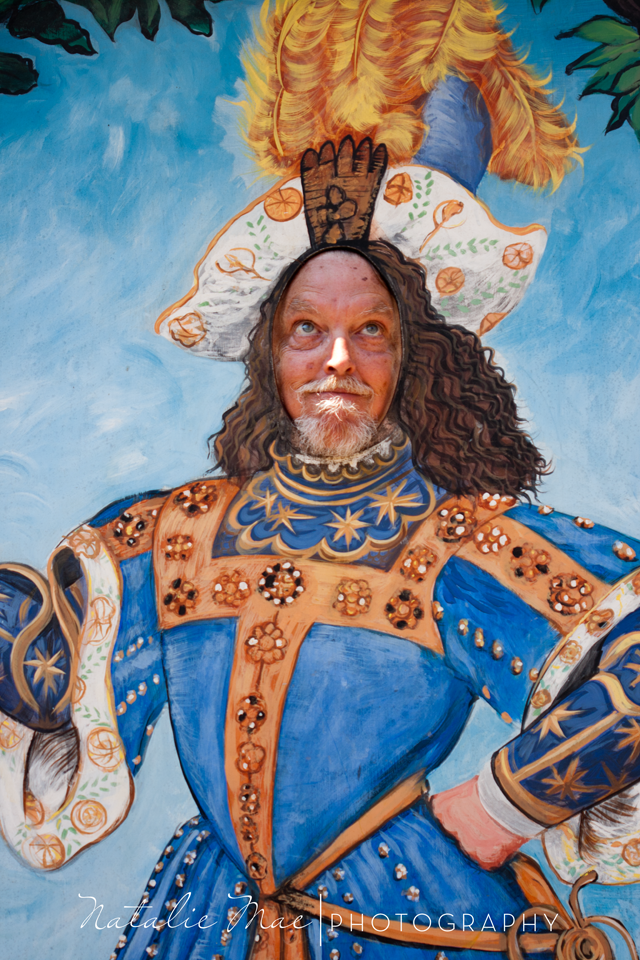 No matter the occasion my dad and I can never take a serious photo when we get together! We had a blast at the Ren Faire.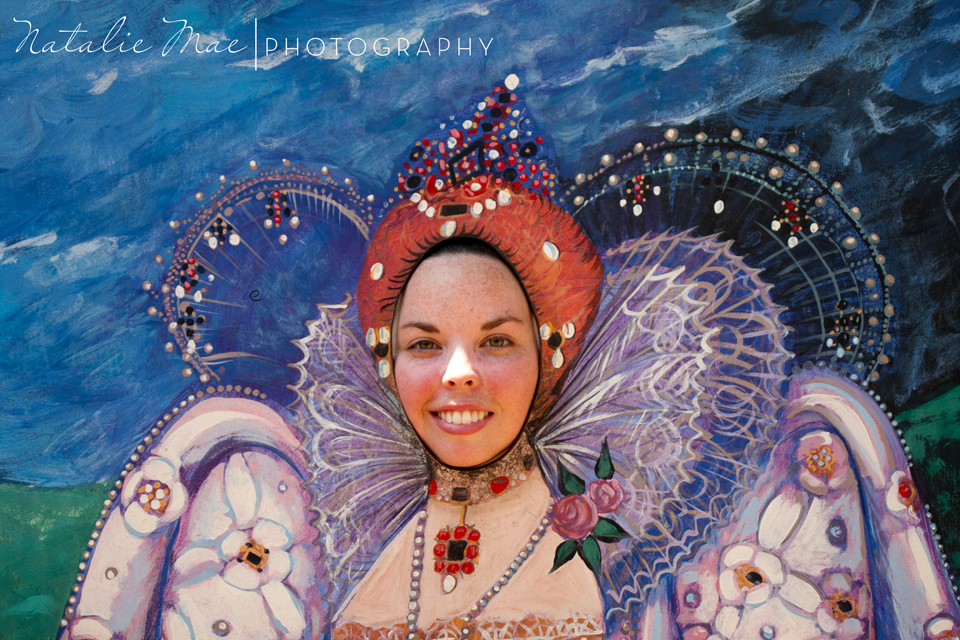 Want to see more photos from past Michigan Renaissance Festival's? Click the links below.